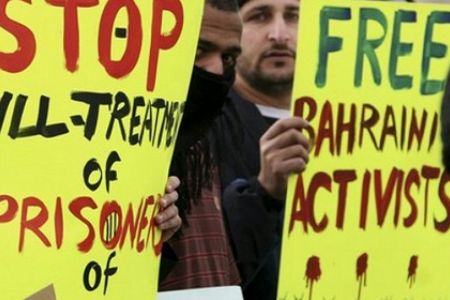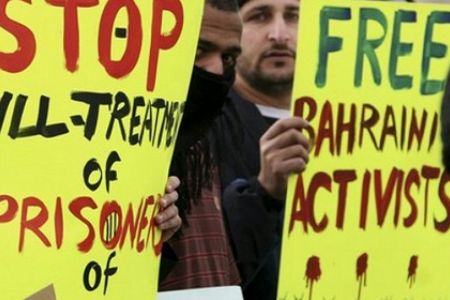 The Bahrain Center for Human Rights has criticized Manama for imposing severe restrictions on civil liberties by criminalizing freedom of expression.
The prominent rights group said on Friday that Bahraini authorities have heavily limited freedom of speech and opinion by turning them into criminal and security issues.
BCHR says it has learned that activist Mohammed al-Rashid was arrested last October after he had expressed his opinions about Bahrain's political situation through writing on forums and popular sites like Bahrain Online and Al-Jazeera Talk, which is his legitimate right.
In his online writings, Rashid had described human rights abuses in Bahrain and quoted statements by figures of opposition political movements. He had also criticized those journalists working for the government and "hiding the truth."
Rashid is being charged with spreading false rumors and news with the intention of harming public security.
Many Bahraini bloggers and activists usually hide their real identities and use nicknames when addressing human rights and political situation on the international forum websites. However, this does not prevent the authorities from reaching and detaining them.
According BCHR, in the countries that the local media would not dare cover the human rights abuses by the government, internet has become the primary method used to inform the outside world.
The BCHR renews its call to the Bahraini authorities and to national and international organizations for:
– The immediate release of all detainees who are being tried in cases related to the freedom of opinion and expression.
– Abandoning all actions that restrict freedom of opinion and expression or prevent the transmission of information.
– Respecting all forms of freedom of expression as stated in the international covenants and treaties.
– Amending Press law no. 47 of 2002 in line with international standards of human rights and to stop trying bloggers under the terrorism act.