General
Bahrain tightens security measures ahead of protests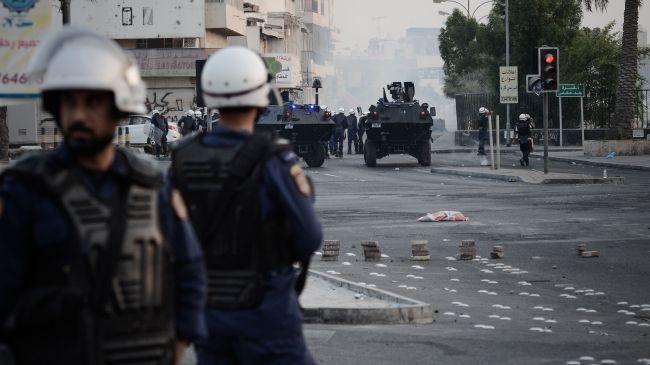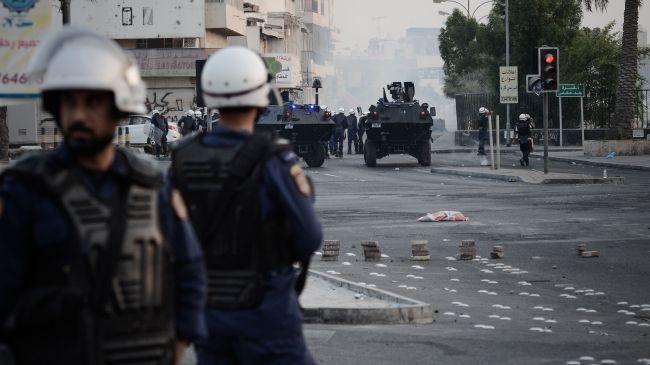 The Bahraini regime has beefed up security measures as the tiny Persian Gulf kingdom braces for nationwide protest rallies to mark the third anniversary of the 2011 revolution.
According to reports, large numbers of security forces were deployed to several areas in the country on Friday ahead of the planned demonstrations.
Bahrain's main opposition group al-Wefaq has called for nationwide protests on Friday and Saturday to mark the third anniversary of the 2011 uprising against the ruling Al Khalifa regime.
On Thursday, Bahraini regime forces detained nearly 30 protesters in several villages around the capital, Manama, on charges of "rioting and vandalism."
Bahrain's Interior Ministry has also threatened to take action against any calls for anti-regime protests and stepped up police patrols across the country.
Meanwhile, Amnesty International has voiced concern that the Manama regime might launch another heavy-handed crackdown to quell the Friday protests.
The uprising in Bahrain began in mid-February 2011. Protesters initially called for political reforms and a constitutional monarchy. However, the demand later changed to an outright call for the ouster of the Al Khalifa family following its brutal crackdown on popular protests.
On March 14, 2011, troops from Saudi Arabia and the United Arab Emirates were called in to assist the Bahraini regime in its crackdown on the peaceful protests.
Scores of people have been killed in the crackdown, and security forces have arrested hundreds, including doctors and nurses. Dozens of demonstrators have also been handed down jail terms for attending street protests.