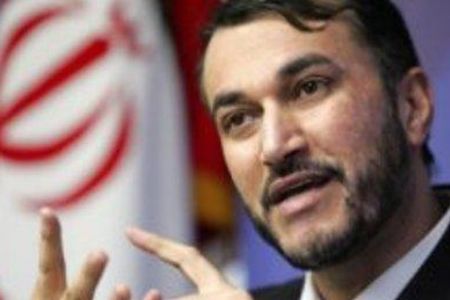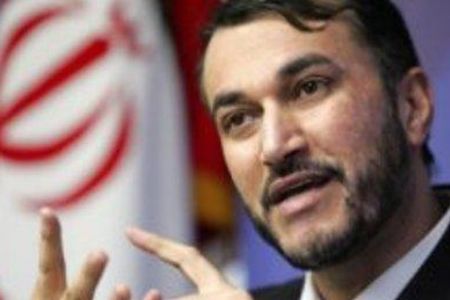 Bahraini Defense Minister Sheikh Khalifa bin Ahmad Al-Khalifa has stressed the importance of promoting regional cooperation to establish security and stability.
In a meeting with the Iranian Ambassador to Manama Hossein Abdollahian, the Bahraini minister said regional nations need security and stability for development of their countries.
He stressed the importance of holding talks to settle ongoing regional problems, as "tension and insecurity caused by enemies will not help the region."
Abdollahian, for his part, said the Islamic Republic "wisely" pursues ongoing developments in the region.
The ambassador pointed to war threats in the region and said Iran's Armed Forces are completely ready to defend the country and regional peace and stability.
The two sides exchanged views on matters of common interests as well as regional and international developments.