Bahrain
Middle East
Bahrain using violent tactic to repress dissidents amid West inaction: Amnesty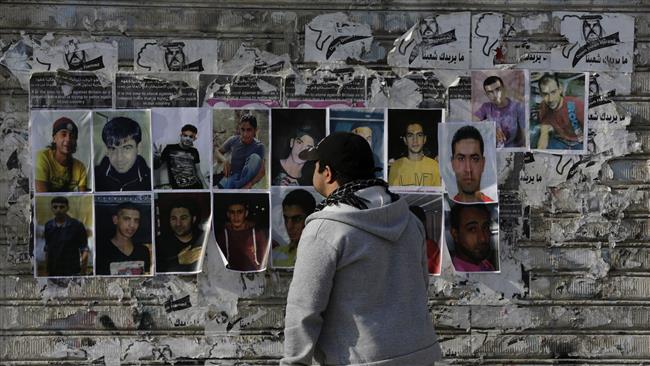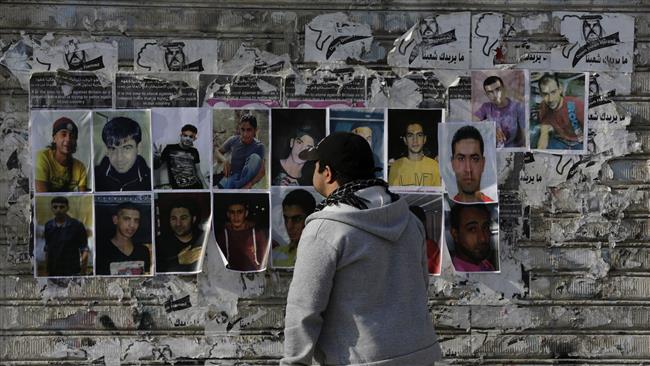 Amnesty international has censured Bahrain for using "an array of repression tools," including torture and sexual abuse, in its brutal crackdown on dissent, blaming the silence of the Western states, especially the US and the UK, for a sharp rise in Manama's use of violence.
In a report, titled 'No one can protect you': Bahrain's year of crushing dissent, the UK-based rights body elaborated on how Bahraini authorities embarked on a systematic campaign to eliminate freedom of speech and to "dramatically" crush dissidents and political activists in the country from June 2016 to June 2017.
"Using an array of tools of repression, including harassment, arbitrary detention and torture, the government of Bahrain has managed to crush a formerly thriving civil society and reduced it to a few lone voices who still dare to speak out," said Director of the Middle East and North Africa Program at Amnesty International Philip Luther.
"The majority of peaceful critics, whether they are human rights defenders or political activists, now feel the risks of expressing their views have become too high in Bahrain," he noted.
The rights group said Bahrain has been "steadily backtracking on reform promises" it made after an iron fist response to the 2011 popular anti-regime uprising, calling on Manama to "immediately and unconditionally" release political prisoners and stop the persecution of critics and their relatives.
Luther further said Amnesty has received "horrific allegations of torture in Bahrain," calling for a prompt and effective investigation into the reports.
In the report, Amnesty also urged the Al Khalifah regime to reverse its decision to dissolve two main opposition political movements, Waad and al-Wefaq.
A senior Bahraini court ordered the dissolution of Waad, the kingdom's secular opposition group, in March 2017, less than a year after the regime dissolved the main Shia opposition bloc, the Wefaq National Islamic Society.
The report also shed light on Bahrain's bloody clampdown on supporters of leading Shia spiritual leader Sheikh Isa Qassim, who was stripped of his nationality in 2016.
Supporters of Sheikh Qassim held almost daily sit-ins outside the cleric's home in the village of Diraz for nearly a year.
"The failure of the UK, USA and other countries that have leverage over Bahrain to speak out in the face of the disastrous decline in human rights in the country over the past year has effectively emboldened the government to intensify its endeavor to silence the few remaining voices of dissent," the Amnesty report said.
Amnesty said US President Donald Trump's policy has shifted from that of his predecessor, Barack Obama, who had criticized the authorities of the Persian Gulf state.
"In March 2017, President Trump told Bahrain's King Hamad 'there won't be strain with this administration': Bahrain appears to have interpreted this statement as a green light to pursue its repression," the report said.
Thousands of anti-regime protesters have held demonstrations in Bahrain on an almost daily basis ever since the popular uprising began in the country in mid-February 2011.
They are demanding that the Al Khalifah dynasty relinquish power and allow a just system representing all Bahrainis to be established.
Manama has gone to great lengths to clamp down on any sign of dissent. On March 14, 2011, troops from Saudi Arabia and the United Arab Emirates were deployed to assist Bahrain in its crackdown.
Scores of people have lost their lives and hundreds of others sustained injuries or got arrested as a result of the Al Khalifah regime's crackdown.