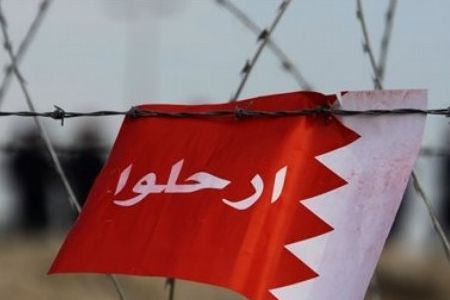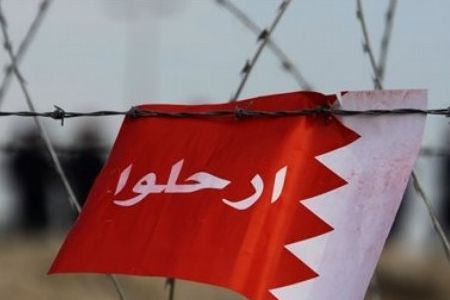 Bahraini forces have reportedly staged more violent attacks on anti-government demonstrators in the capital Manama and other nearby locations, intensifying its crackdown on the persisting popular uprising.
Bahraini police, backed by Saudi military forces, used force to disperse protesters in Manama, a the regime's forces were reportedly spotted using violence against the protesting public in the villages of Diraz, Nuwaidrat and Sanabis as well as the township of Belad Al Qadeem.
The police fired tear gas to disperse a small protest in Diraz, Reuters reported.
A Press TV correspondent has reported that the forces had placed several villages near the capital under siege.
The revolution started to sweep throughout the Persian Gulf island on February 14, calling for the ouster of the 230-year-old monarchy as well as constitutional reforms.
The government, which has launched indiscriminate armed attacks on peaceful protesters, recently enlisted the support of police and military units from Saudi Arabia and the United Arabia Emirates.
At least 24 people have been killed and about 1,000 others injured during the government-sanctioned violence.
Also on Wednesday, the Human Rights Watch accused Bahraini forces of using violence against people that had already received injuries during earlier attacks.
The rights body also announced that it has documented several cases in which the forces had "severely harassed or beaten" patients under medical care in the country's Salmaniya hospital in Manama, Reuters reported.