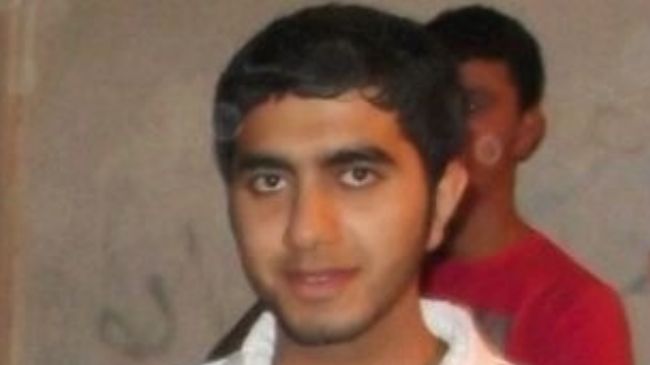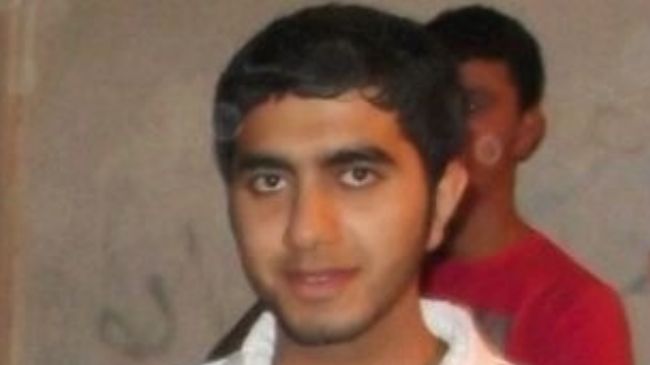 The grandson of senior Bahraini cleric Sheikh Issa Qasim has been arrested by security forces after he was reportedly injured.
Brutal Bahraini regime forces wounded Ali Sami Issa Qasim in Diraz village on the northwest coast of the kingdom on Monday, Bahraini opposition sources said.
Twenty-one-year-old Sami was transferred to an unknown place with an ambulance, witnesses said.
Sheikh Qasim is an outspoken cleric, who has repeatedly criticized the Manama regime for the brutal crackdown against protesters in Bahrain.
Sheikh Qasim believes that the regime cannot stop the protests by increasing the attacks, arresting people, and killing them.
Since mid-February 2011, thousands of anti-government protesters have been staging regular demonstrations in the streets of Bahrain, calling for the Al Khalifa royal family to relinquish power.
The anti-regime demonstrators hold King Hamad bin Isa Al Khalifa responsible for the deaths of the protesters during the popular uprising.