Bahrain
Bahraini court jails 29 anti-regime demonstrators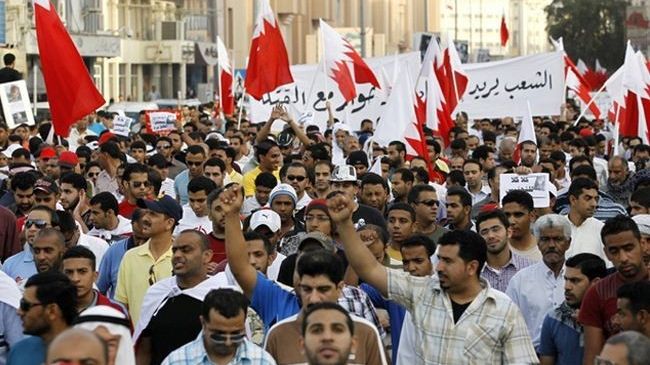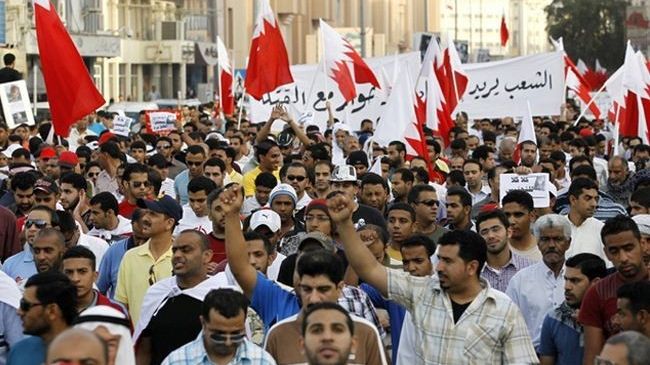 A court in Bahrain has handed jail terms of up to 10 years to 29 anti-regime protesters as the ruling Al Khalifa regime continues its heavy-handed crackdown on dissidents.
On Wednesday, 26 of the defendants were given 10-year prison terms while three others were jailed for three years.
The prosecution accused the men of being behind an attack with petrol bombs and iron rods on a police center in the village of Sitra, south of Manama, in April 2012. A policeman was wounded in the incident.
The defendants, however, dismissed the accusations, insisting that they were tortured and their confessions were obtained under duress.
Renowned photojournalist, Ahmed Humaidan, who has won 145 international awards in photographic competitions, was among those convicted.
The Bahrain Center for Human Rights says the charges brought against Humaidan are solely related to his work as a photographer and his activity in exposing severe human rights violations by the authorities in Bahrain.
Bahraini uprising started in mid-February 2011. On March 13 that year, forces from Saudi Arabia and the United Arab Emirates were dispatched to the country at Manama's request to quell nationwide protests.
Scores of Bahrainis have been killed and hundreds injured and jailed by the regime forces since the uprising broke out.
Last month, Amnesty International denounced the "relentless repression" of anti-regime protesters in the tiny Persian Gulf kingdom, blaming Bahraini security forces for their repeated use of "excessive force to quash anti-government protests."
On February 14, UN Secretary General Ban Ki-moon called on the Bahraini regime to respect its "international human rights obligations" in dealing with peaceful protests in the country.