Bahrain
Bahraini forces attack anti-regime protesters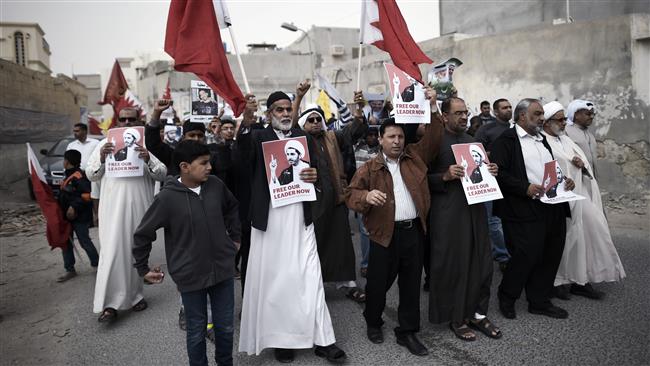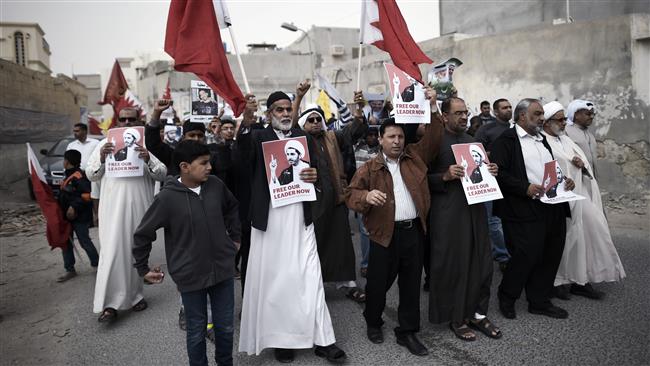 Bahrainis have held yet another protest in the capital, Manama, against the Al Khalifa crackdown on anti-regime demonstrations.
Security forces on Thursday opened fire on the demonstrators demanding the release of detained opposition leader Sheikh Ali Salman.
The forces also stormed into a mosque in Manama and arrested a number of protesters.
Similar protests were also held in other parts of the country in solidarity with political prisoners.
Anti-regime protests have escalated after Salman's arrest in December 2014. Salman, the secretary general of the al-Wefaq National Islamic Society, faces several charges, including seeking regime change.
The demonstrators want authorities to release him and end years of repression in the country.
Bahrain has been the scene of an ongoing suppression of protesters who demand the release of opposition figures.
The arrests are part of Manama's brutal suppression of anti-regime protesters since 2011. Scores of people have been killed and thousands more wounded during the crackdown.