Bahrain
Middle East
Bahraini Parliament Drops Membership of MP over Bold Criticism against Regime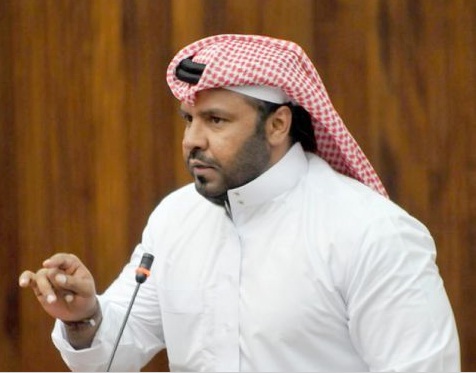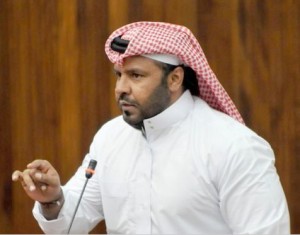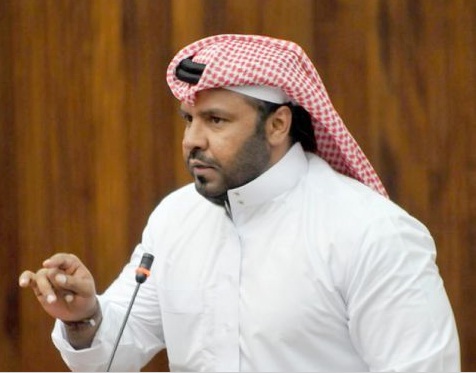 The Bahraini parliament dropped the membership of MP Osama al-Tamimi over his "bold criticism" against the regime.
31 MPs, including the speaker, supported the decision, while 5 others and al-Tamimi did not attend the session which was held secretly.
It is worth noting that al-Tamimi announced bold stances in which he criticized the regime's torturing measures against the citizens accused the ruling family of looting 50 % of the country resources.