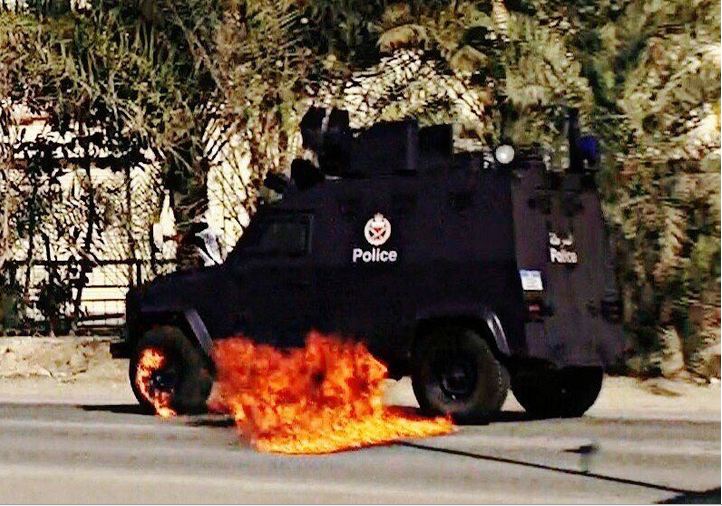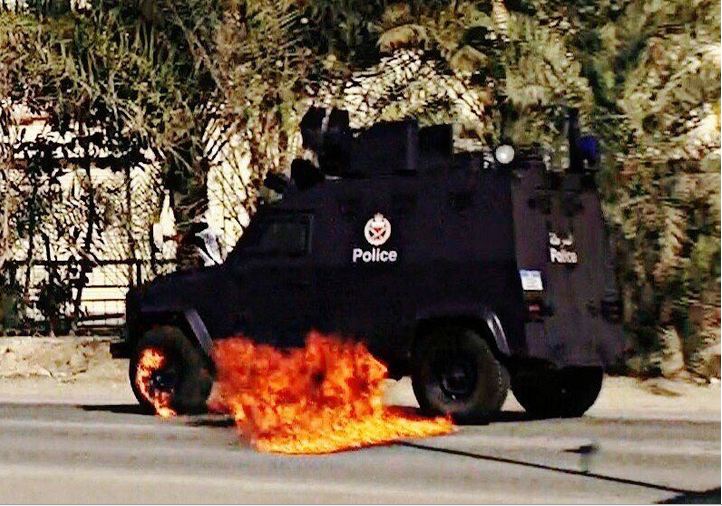 The Bahraini protestors blocked on Thursday a number of highways in the country in protest of the regime's attack on their sit-in in Diraz and all the authorities' repressive measures.
The protestors clashed with the regime troops in Buri area, cutting off A'ali and Damestan highways in the west of the country.
In Diraz city, a massive demonstration was held to condemn the regime's assault on the sit-in.