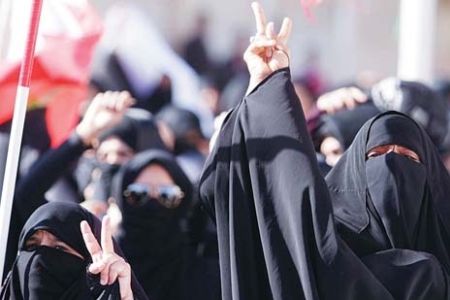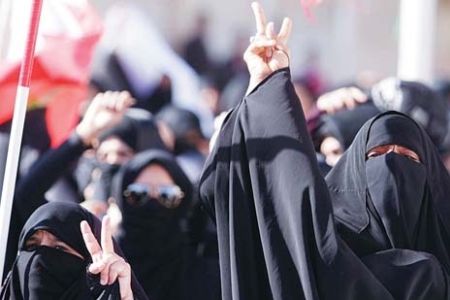 Bahraini regime forces have arrested dozens of female students in the northern village of Samaheej, Press TV reports.
The students were arrested on their school bus on Tuesday. Their families have held a demonstration outside the police station where the detained students are being held.
The latest development in Bahrain comes as Saudi-backed regime forces continue to supress peaceful protesters across the country.
On Sunday, anti-regime demonstrators took to the streets of Sitra in central Bahrain, calling for an end to the Al Khalifa regime.
Saudi Arabia and the United Arab Emirates deployed military equipment and troops to Bahrain in mid-March upon a request from Manama to help quash the protests in the country.
Last week, Hajj pilgrims from the Saudi city of Qatif held a demonstration in the holy city of Mecca, urging Riyadh to withdraw troops from Bahrain.
Scores of people have been killed and many more have been injured in Bahrain during the regime's brutal crackdown on peaceful demonstrations. Hundreds of protesters have also been detained.