Bahrain
Bahraini Regime Authorities Isolate Political Detainee Sheikh Ali Salman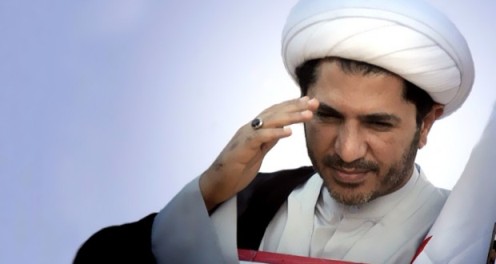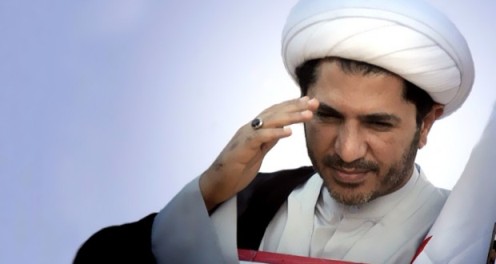 The Bahraini authorities at Jaw Jail prevented the political detainee Sheikh Ali Salman from receiving visitors and phone calls, the cleric's wife told Al-Manar website.

"The regime deprived from the cleric from his basic rights," she said.

The Bahraini regime troops arrested the Secretary General of al-Wefaq Association Sheikh Ali Salman in 2013 when he attended to Criminal Investigation Department after receiving a summon request.

Sheikh Salman is considered as a key figure in the Bahraini opposition which has been demanding that the dictatorial regime grants the citizens their political and socio-economic rights.

Peaceful revolution erupted in Bahrain on February 2011, however, the monarchy of Hamad bin Issa Al-Khalifa launched a brutal crackdown on the people, who are demanding democracy and social reform.