Bahrain
Bahraini regime intensified crackdown in 2016: HRW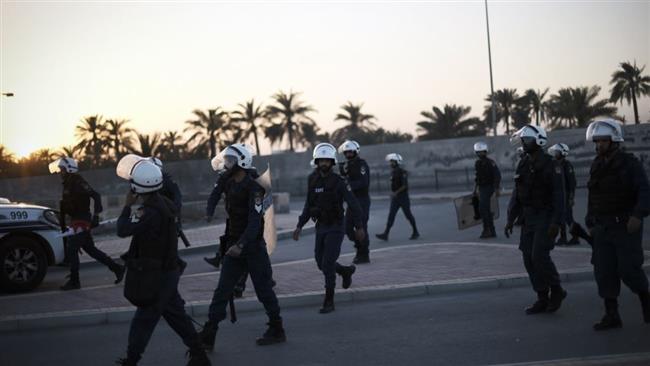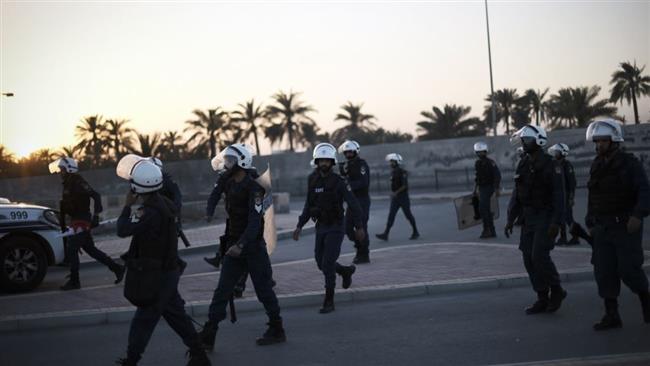 Human Rights Watch (HRW) says Bahrain stepped up its suppression of activists and those critical of the Manama regime's conduct in 2016, in a move further deteriorating rights situation in the tiny Persian Gulf country.
In its 2017 world report released on Thursday, the New York-based rights organization accused Bahraini authorities of having prevented several activists from leaving the island and deporting six nationals after arbitrarily stripping them of their citizenship.
The HRW further stressed that the kingdom's "orchestrated crackdown on the rights to free expression, assembly, and association" had further undermined the prospect of a political solution to the unrest in the country.
"The Bahraini authorities have had their foot on the throat of Bahraini civil society for years, but in 2016 they indicated their intent to cut off its air supply altogether," said Joe Stork, deputy Middle East director at HRW.
He also underlined the need for a political reform in Bahrain with respect for basic rights, warning, however, that the kingdom is heading in the other direction.
Elsewhere in its report, the HRW highlighted the case of Bahrain's dissolved opposition bloc, the al-Wefaq National Islamic Society, which was forced to suspend its activities and had its funds confiscated in June 2016.
Sheikh Isa Qassim, Wefaq's spiritual leader, was stripped of his nationality over accusations that he used his position to serve foreign interests and promote sectarianism and violence. The prominent Shia cleric has denied the claims.
The HRW report also noted that based on Bahrain's official data, the Al Khalifah regime has made little progress in holding security forces accountable for the torture of those detained during the 2011 anti-regime protests
Bahrain, home to US Navy's 5th Fleet, has been rocked by a wave of anti-regime demonstrations since mid-February 2011.
Scores of people have been killed and hundreds of others wounded or detained amid Manama's ongoing crackdown on dissent and widespread discrimination against the country's Shia majority.