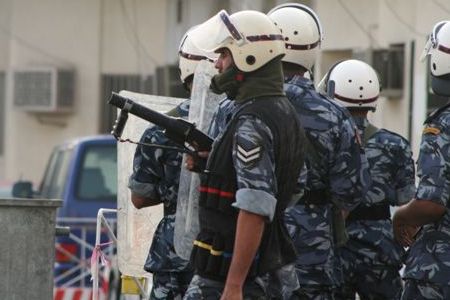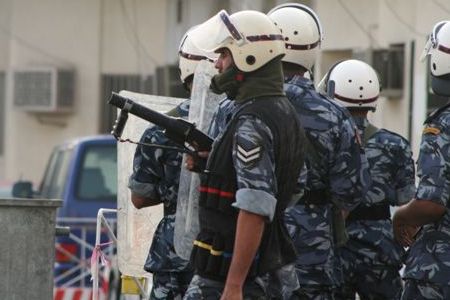 Bahraini forces attack anti-regime protesters in and around the capital, Manama, injuring scores of demonstrators.
Witnesses say regime forces fired tear gas and rubber bullets at protesters in Manama and several villages, including Sanabis and Daih, on Friday as thousands of Bahrainis took to the streets to demand an end to the rule of Al Khalifa dynasty.
Security forces also arrested dozens of protesters.
According to Bahraini protesters, a huge blast has been heard near the capital.