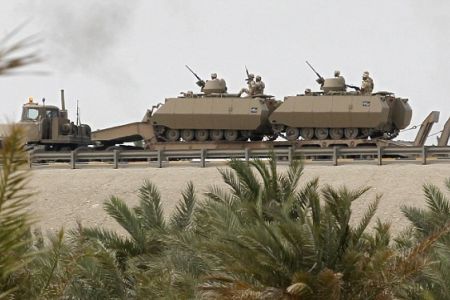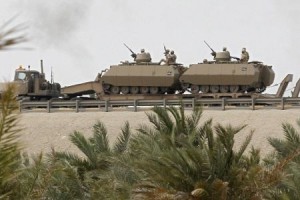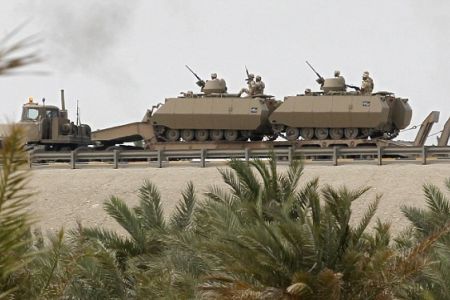 Wife of a detained Bahraini opposition leader has condemned the "brutal occupation" of the country by foreign troops, saying the people of Bahrain can resolve their issues themselves.
The Bahrainis must be able to resolve their issues internally and violence will not get them to their desired outcome, said Farida Ghulam Esmail in comments made to Press TV on Thursday.
Her husband, Ibrahim Sharif, the leader of Waad party, was among the six Bahraini opposition leaders arrested by the kingdom's security forces on Thursday.
Esmail, who is also a member of the Waad party, added that all Bahrainis — Shias and Sunnis — condemn this "brutal occupation" and want the foreign troops "to leave as soon as possible."
On Sunday, [Persian] Gulf Cooperation Council members — Saudi Arabia, Kuwait, the United Arab Emirates, Oman and Qatar — dispatched troops to Bahrain to help quash anti-government protests.
She deplored that while the opposition was waiting for the results of its dialogues with the government, they suddenly witnessed invasion of foreign forces.
"We want a peaceful way. We want to go back to the dialogues," she said.
Esmail expressed hope that the uprising will go forward and become stronger and the Bahraini people continue their path until they achieve a "real democracy that they deserve."
Esmail told Press TV that at midnight Thursday, a group of 40 to 45 thugs rushed into their house and arrested Ibrahim Sharif, the leader of Waad party.
She said they offered no information about her husband's whereabouts.
Since mid-February, thousands of anti-government protesters in Bahrain have poured into the streets, calling for an end to al-Khalifa dynasty, which has ruled the country for almost two centuries.
More than 12 people have been killed and about 1,000 injured during the anti-government protests the tiny Persian Gulf kingdom.