Bahrain
Bahrainis hold rallies in support of torture victims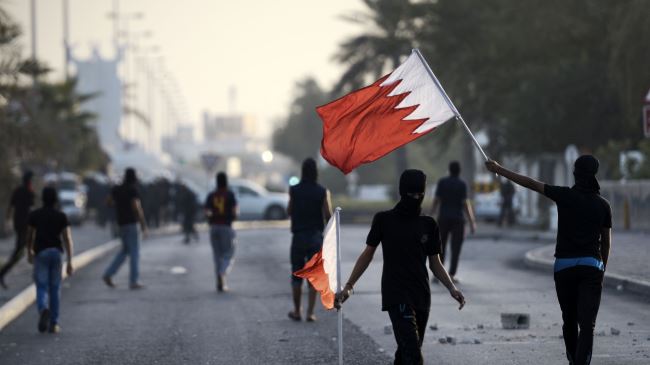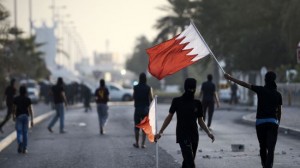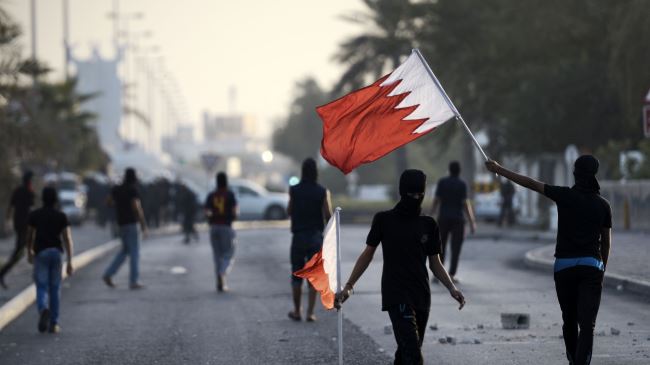 Activists in Bahrain have held fresh rallies across the country to express their solidarity with prisoners facing torture in the jails of the Al Khalifa regime.
On Thursday, people took to the streets in the central town of A'ali, along with the villages of Ma'ameer and Samahij, protesting against the torture of political prisoners in Bahrain's detention centers.
The demonstrations were part of the events marking the International Day in Support of Victims of Torture, which is held annually on June 26.
Security forces in Ma'ameer fired tear gas and rubber bullets to disperse the demonstrators, who called on the Al Khalifa regime to stop torturing prisoners.
Also on Thursday, a group of Bahraini torture victims gathered in Britain to publicize the terrifying ordeal they have faced in regime custody.
Bahraini activists also gathered outside the UN office in Manama, holding photographs of the inmates tortured by the regime forces in prisons.
Since mid-February 2011, thousands of protesters have held numerous demonstrations in the streets of Bahrain, calling on the Al Khalifa royal family to relinquish power. In March 2011, troops from Saudi Arabia and the United Arab Emirates were deployed to Bahrain to help Manama quash the anti-regime protests.
Scores of Bahrainis have been killed and hundreds of others injured and arrested in the ongoing crackdown on peaceful demonstrations.