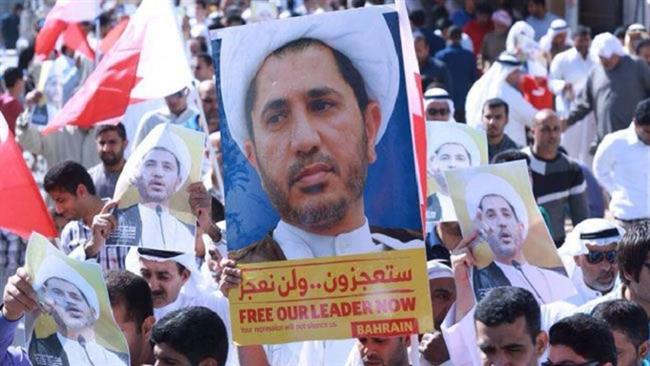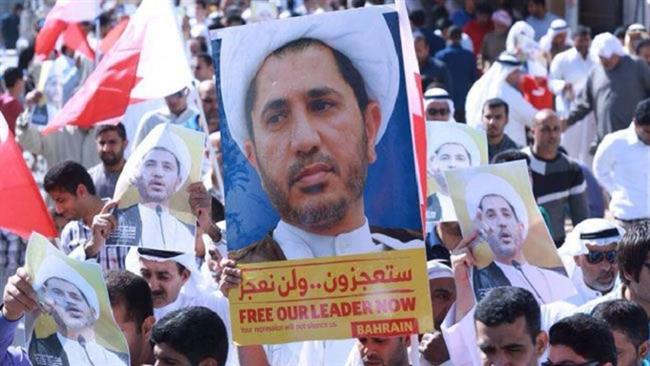 Dozens of people have held separate demonstrations in Bahrain to call for the immediate freedom of the country's prominent opposition figure, Sheikh Ali Salman.
Demonstrators converged outside mosques in the village of al-Diraz, west of the capital, Manama, following Friday Prayers to demand the release of the 49-year-old secretary general of Bahrain's main opposition bloc, the al-Wefaq National Islamic Society.
A massive protest was also staged outside Salman's house in the village of Bilad al-Qadeem, located on the outskirts of Manama.
Salman's next court hearing has been adjourned to late February.
He was arrested on December 28, 2014, on charges of seeking regime change and collaborating with foreign powers.
The arrest has triggered massive condemnation inside and outside the monarchy, with leaders, governments and international organizations across the world calling for his immediate release.
On February 4, Sheikh Salman urged his supporters to press ahead with protests over democratic demands in Bahrain.
Bahraini courts have sentenced more than 200 activists to long-term prison sentences on charges of alleged involvement in terrorist activities and acting against national security. At least 70 activists have received life imprisonment since the uprising began in 2011.
A recent report by Human Rights Watch said Bahraini courts have become more active in sustaining repression in the country.