Bahrain
Bahrain's Al Khalifa regime collapsing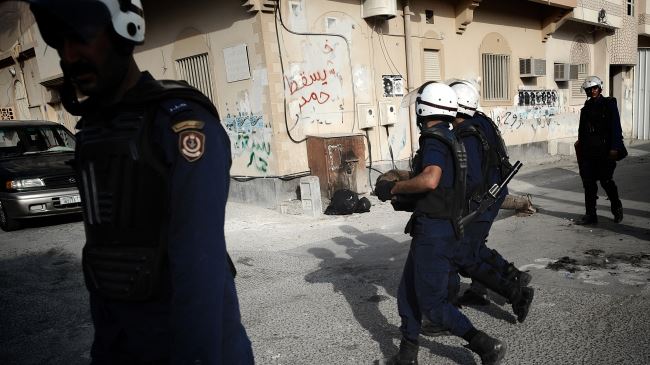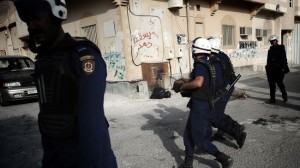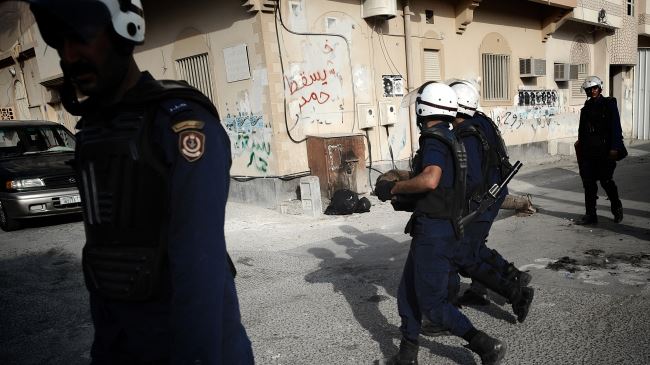 A political analyst says the Bahraini government is teetering on the brink of collapse, calling the Al Khalifa regime a source of embarrassment for the United States, Press TV reports.
"I do believe that the days of the Al Khalifa dynasty are short and they are tied in explicitly with Saudi Arabia. When King Abdullah [Saudi King Abdullah bin Abdulaziz Al Saud] dies I think there is going to be a political earthquake," Colin Cavell, author and lecturer, told Press TV in a Wednesday interview.
He further lashed out at the Al Khalifa regime for violating human rights and suppressing calls for democracy.
"The monarchy, the Al Khalifa family has absolutely no legitimacy at all and their court support from a section of the population is dwindling further and further and most of the people are on the streets on a daily basis. Over three quarter of the population is demanding democracy," he added.
He also held the United States responsible for the violations committed in the Persian Gulf kingdom and for covering up the crimes perpetrated by the Bahraini government.
"I think the world outside of the United Sates knows more about the oppression in Bahrain than people in the United States, and the United States government is trying to keep it quiet because every crime that is going on in Bahrain… contradicts everything the United States supposedly stands for," he said.
"It contradicts democracy, it contradicts human rights, it contradicts women's rights, it contradicts the rights of free conscience and that is why the United States does not want to air its dirty linen because Bahrain is the United States' dirty linen," he added.
Since mid-February 2011, thousands of pro-democracy protesters have staged numerous demonstrations in the streets of Bahrain, calling for the Al Khalifa royal family to relinquish power.
On March 14, 2011, troops from Saudi Arabia and the United Arab Emirates invaded the country to assist the Bahraini government in its crackdown on peaceful protesters.
According to local sources, scores of people have been killed and hundreds arrested.