Bahrain
Middle East
Bahrain's Al-Wefaq Calls for General Boycott in Solidarity with Sheikh Salman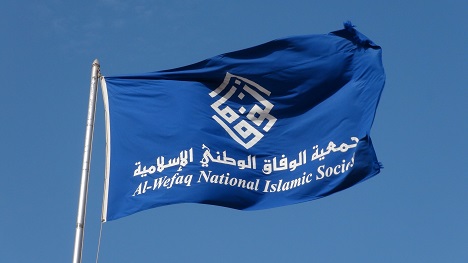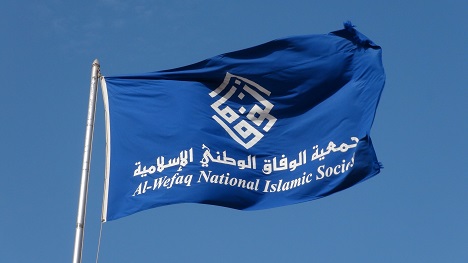 Bahrain's al-Wefaq group called on opposition crowds to boycott official dealings and all means of shopping in the country in protest to the "vexatious" trial of the group's Secretary General, Sheikh Ali Salman.
In a statement released by the prominent opposition group, al-Wefaq said the boycott campaign starts at 9:00 p.m. on Tuesday and ends at 6:00 p.m. on Wednesday.Al-Wefaq flag
Sheikh Ali Salman is to be tried by a regime court on Wednesday, weeks after being in custody for charges of "overthrowing regime".
Al-Wefaq also called on Bahrainis across country to recite the calls for prayers and to turn off their outdoor lights.
The group noted that this call is voluntary and aims at condemning the "vexatious" trial of Sheikh Salman.