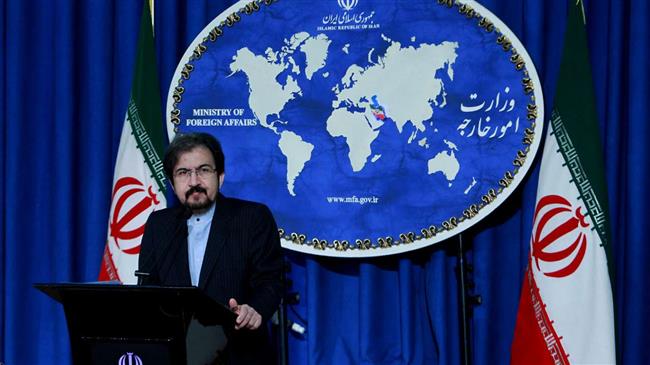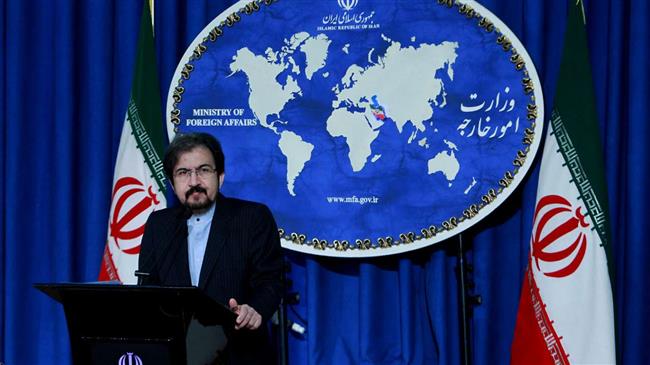 Iranian Foreign Ministry Spokesman Bahram Qassemi says the recent claim by Bahrain about having arrested 14 Iranians with fake passports has no verifiable evidence.
"So far, no documents and evidence have been provided to Iranian authorities in this regard and due to lack of more information, this (Bahraini) claim cannot be verified," Qassemi said on Monday.
Bahrain's Interior Ministry said on Saturday that the country has arrested 14 Iranians who entered Bahrain on "fake passports" under fake names.
The ministry claimed that the Iranians "bought passports to enter Bahrain in coordination with Bahrainis of Iranian origin."
Qassemi said the mere claim that the detainees are of Iranian origin who have entered Bahrain with fake passports is not verifiable, declining to make further comments without more information.
The Iranian spokesperson explained that Tehran and Manama have had no relations in recent years, saying, "This is the reason that the Manama government issues no visa for Iranian citizens."
There is no transaction between the two countries in any field and the Iranian nationals cannot travel to Bahrain, Qassemi added.
In January 2016, Saudi Arabia, Bahrain, Sudan, Djibouti and Somalia broke off diplomatic ties with Iran following Tehran's objection to the execution of prominent Shia cleric, Sheikh Nimr al-Nimr by the regime in Riyadh.
Sheikh Nimr, a critic of the Riyadh regime, was shot by Saudi police and arrested in 2012 in Qatif, which was the scene of peaceful anti-regime demonstrations at the time.
He was charged with instigating unrest and undermining the kingdom's security, making anti-government speeches and defending political prisoners. Sheikh Nimr had rejected all the charges as baseless.