Bahrain
Bahrain's Islamic Action Society urges popular boycott of 'sham' parliamentary elections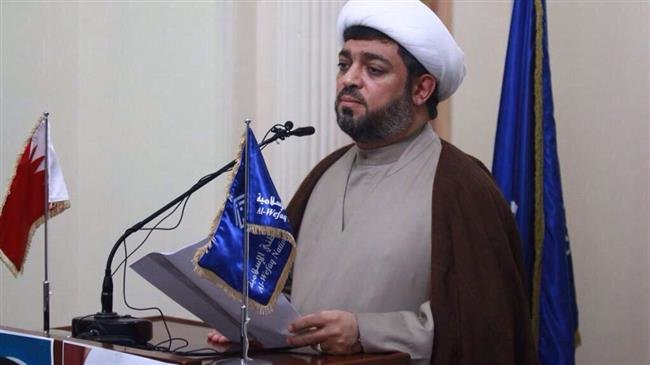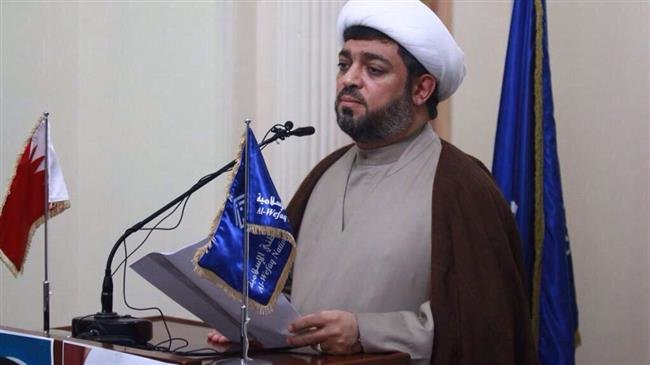 Bahrain's opposition political party The Islamic Action Society has called on people from all strata of society to sign up to a popular petition and boycott the forthcoming parliamentary elections.
Deputy Secretary-General of the party, Sheikh Abdullah Saleh, in a statement released on Monday, demanded the formation of a constituent assembly in a bid to draw up a national constitution that stems from the will of the people and would strive to fulfill their ambitions.
The statement then urged Bahraini people to "sign a popular petition as it is a clear form of resistance in the face of the Khalifah regime's dictatorship and their foreign masters."
The Islamic Action Society also warned against the Manama regime's scenarios and its sham polls, which are planned for November 24, calling on the Bahraini nation to honor the martyrs' blood and safeguard national dignity plus independence.
The statement condemned the reprisals and unjust detentions of anti-regime activists, and called for their immediate release.
Thousands of anti-regime protesters have held demonstrations in Bahrain on an almost daily basis ever since a popular uprising began in the country in mid-February 2011.
They are demanding that the Al Khalifah regime relinquish power and allow a just system representing all Bahrainis to be established.
Manama has gone to great lengths to clamp down on any sign of dissent. On March 14, 2011, troops from Saudi Arabia and the United Arab Emirates were deployed to assist Bahrain in its crackdown.
Scores of people have lost their lives and hundreds of others sustained injuries or got arrested as a result of the Al Khalifah regime's crackdown.
On March 5, 2017, Bahrain's parliament approved the trial of civilians at military tribunals in a measure blasted by human rights campaigners as being tantamount to imposition of an undeclared martial law countrywide.
Bahraini King Hamad bin Isa Al Khalifah ratified the constitutional amendment on April 3 last year.