Ashura
Bahrain
Days of Allah
Middle East
Bahrain's Sheikh Al-Daihi: Regime Authorities Closing Mosques, Banning Ashura Ceremonies under Pandemic Pretext
Deputy Secretary-General of Bahrain's Al-Wefaq prominent opposition group Sheikh Hussein Al-Daihi stressed Tuesday that the regime authorities are closing mosques and cancel their religious role under the pretext of the coronavirus outbreak.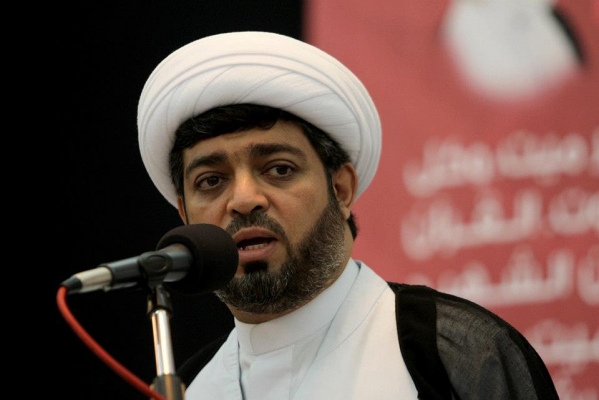 The sectarian regime authorities have closed Az-Zahraa Mosque in Hamad city and clamped down on Ahura ceremonies in the various Bahraini cities, according to Sheikh Al-Daihi.
The attacks mosques, which play a vital religious role are blatant and insolent."
Sheikh Al-Daihi confirmed that the Shia believers in Bahrain will not accept any intervention in their religious affairs, stressing that they possess a stable creed that may never be shaken.