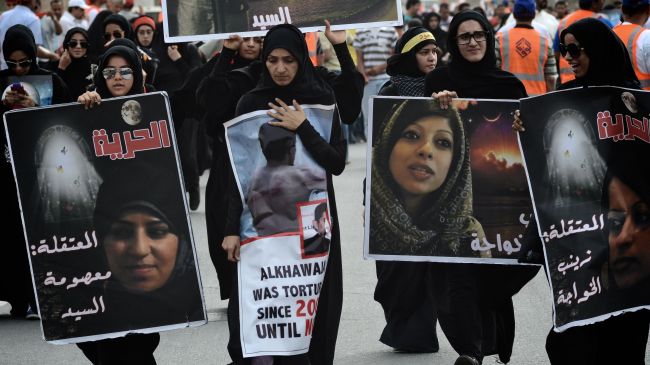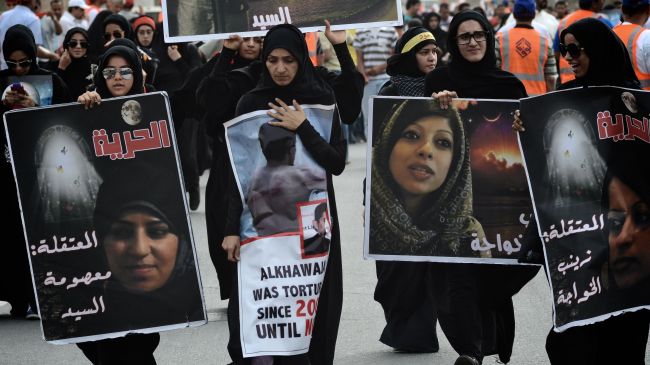 Bahraini regime has released the rights activist, Zainab al-Khawaja from jail on Wednesday, after she served her jail term.
Al-Khawaja lawyer, Mohammed al-Jishi said she was freed after she served two-month jail term for "destroying government property."
"Zainab was supposed to be released yesterday, when her two month sentence came to an end but she was released today after orders from the attorney general," al-Jishi said.
According to Amnesty International, the government property referred to in the conviction was a "picture of Bahrain's king" which she allegedly tore while in detention.
Zainab has been arrested on several occasions by Bahraini police and today faces some 13 separate charges, according to the London-based watchdog.