Syria
Ban Ki Moon condemns Damascus bombings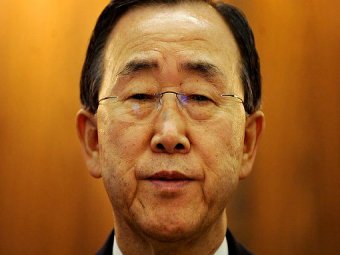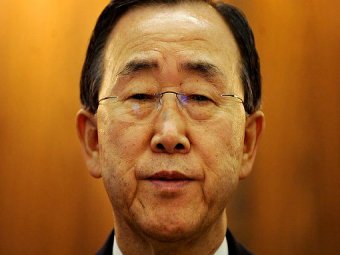 UN Secretary General Ban Ki-moon has "strongly" condemned recent deadly bomb attacks in the Syrian capital, Damascus.
Ban Ki Moon calls for an immediate end to the unrest in the country.
"The secretary general is extremely concerned that the spiral of violence in Syria is creating a fertile ground for terrorism and criminal actions of all kinds. All violence must stop," said Ban's spokesman Martin Nesirky in a statement on Tuesday.
The UN chief also called for a political solution to the crisis in Syria and a political dialogue with UN-Arab League Special Representative for Syria Lakhdar Brahimi.
"The secretary general said that no cause can justify terrorist attacks, wherever, whenever and by whomever they are committed," Nesirky said.
He added that resorting to continued violence "will only lead to more suffering and destruction."
On Tuesday, twin bombings hit a military base in Damascus and killed dozens