Syria
Ban Ki-moon to discuss Syria peace conference with Brahimi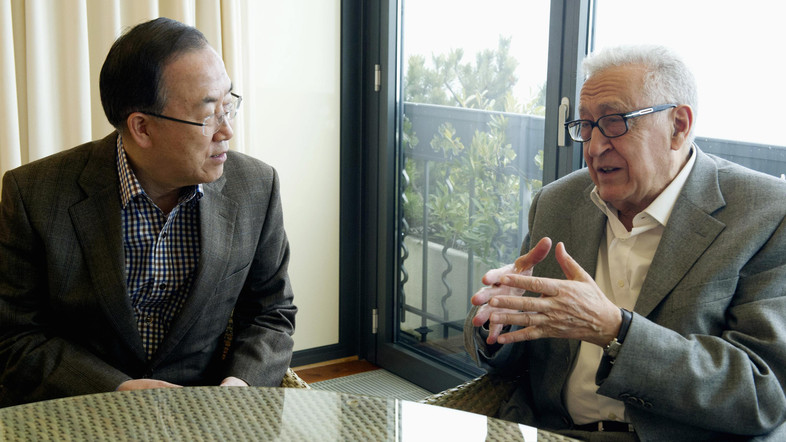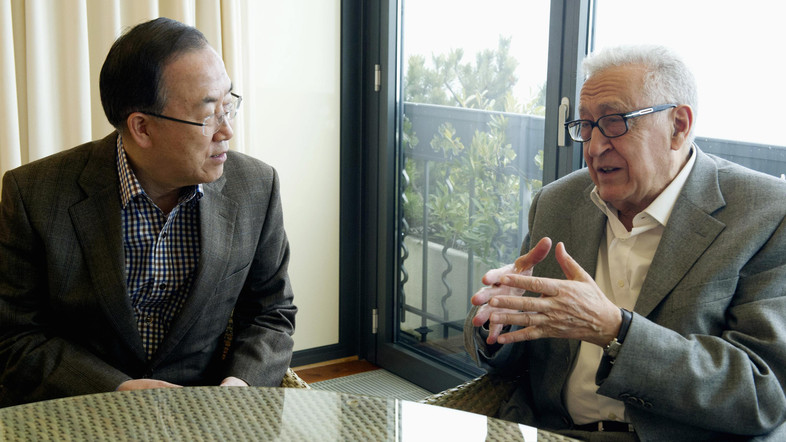 U.N. chief Ban Ki-moon has said he will discuss the details of the Geneva II Conference with U.N. and Arab League envoy to Syria Lakhdar Brahimi in Paris on Sunday.
Ban said that invitations to attend the Geneva II Conference will be distributed to Syrian opposition and government officials on December 20.
On Tuesday, Brahimi called on Syrians to seek a "swift settlement" to the ongoing crisis or warned that the country could "turn into a big Somalia."
He also said he hopes Saudi Arabia and Iran participate in an upcoming peace conference to be held in Geneva next month.
The U.N.-backed Geneva II peace talks aims to bring representatives of Syrian President Bashar al-Assad's government and the opposition to the negotiating table in a bid to end the bloody 32-month conflict, which has so far claimed 126,000 lives.
Source: Breaking News Network