Europe
Ban on Iranian channels exposes EU duplicity toward Iran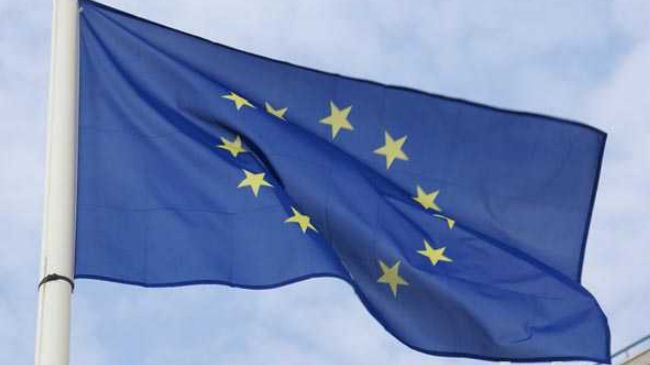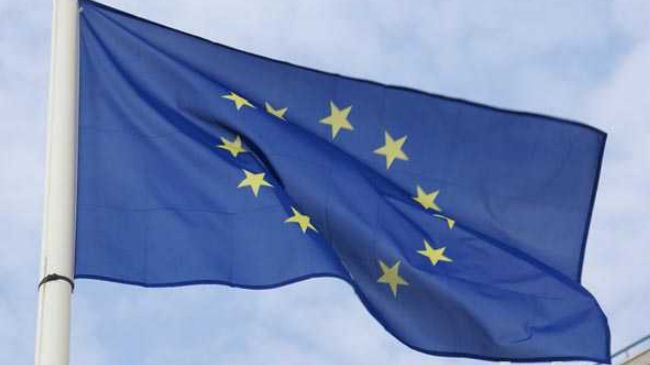 Contradictory remarks by the European Union and two satellite providers regarding the ban on the transmission of Iranian channels have exposed EU's duplicitous approach toward Iran.
The EU has denied claims by European satellite companies that it ordered the providers to take Iranian channels off air.
A European Council official told Press TV on Wednesday that there is no regulation within EU laws that prohibits the broadcast of satellite channels, and the companies have acted on their own accord.
"I have to tell you that this is a decision of Eutelsat and Arqiva and you have to ask them, it is their decision," Maja Kocijancic, spokeswoman for the EU foreign policy chief, Catherine Ashton, told Press TV.
"The EU on Monday has adopted new restrictive measures against Iran, but they focus on finance, energy, trade and transport, not telecommunication. And do not contain elements which could have forced Eutelsat to take such a step," Kocijancic added.
This is while both European satellite providers, Eutelsat and Arqiva, confirmed to Press TV that they terminated their contracts with Iranian channels based on an order by the EU Commission.
Eutelsat SA has stopped the broadcast of several Iranian satellite channels, including Press TV, al-Alam, Jam-e-Jam 1 and 2, Sahar 1 and 2, Islamic Republic of Iran News Network, Quran TV, and the Arabic-language al-Kawthar following the order.
Observers believe that the move was likely made under EU pressure as the satellite provider would prefer to keep its customers – Press TV included.
Following the EU official's statement, the European satellite company refused to make further comments.
The decision follows months of jamming of Iranian channels by European satellite companies.
Following the move by Eutelsat, Press TV launched an online petition to protect the news channel across Europe.
Observers say the illegal move by Eutelsat SA is a step to silence all alternative news outlets representing the voice of the voiceless.
Press TV has also contacted the French media regulation authority, Conseil supérieur de l'audiovisuel (French Broadcasting Regulatory Body) (CSA) for comments regarding the ban. The CSA had said it would provide the network with a response but has so far failed to do so.