Europe
'Ban on prostitution won't reach England over politicians'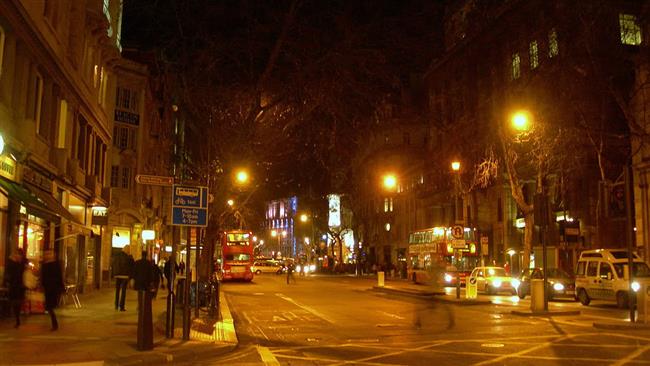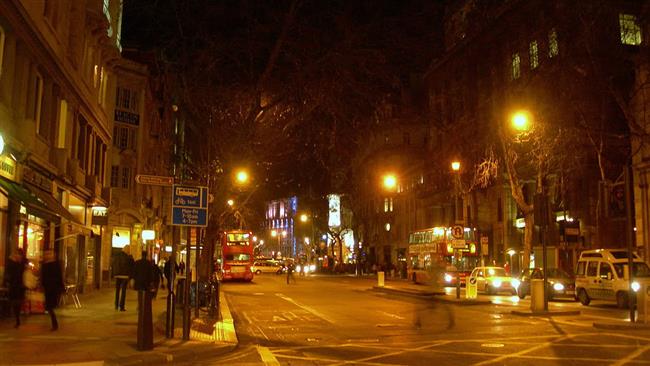 A new report says a ban on prostitution in Northern Ireland will not reach England as too many English politicians visit sex workers.
RT interviewed sex worker and former parliamentary candidate for Clacton, Charlotte Rose, who said it is unlikely the law will hit England as her "good clients" are powerful figures including Westminster politicians.
"Politicians, lots of politicians visit … but I'm not naming names," she said.
"If this law ever came to England, those good clients, those politicians would no longer come to see me," she added.
The report says such claims are not without precedent as only last year, Conservative MP Mark Menzies resigned after a media investigation exposed his affair with a 19-year-old male escort.
Rose also told RT that English police officers, judges and priests visit her regularly for her sexual services.
Paying for sex became illegal in Northern Ireland under the Human Trafficking and Exploitation Act 2015 last week. Escorts who rely on their trade as a main source of income are now being forced to travel to work across the borders to survive.
An Immigrant Council of Ireland study revealed the prostitution crackdown led to a 50% increase in online sex trade activity in Ireland, particularly in the border counties.
A study led by the Department of Justice revealed that 22% of Northern Irish sex workers turned to the trade in order to survive and 18% did so to support their families financially. A third had children.