Palestine
Bandit Israeli regime arrests Palestinian girl for alleged knife possession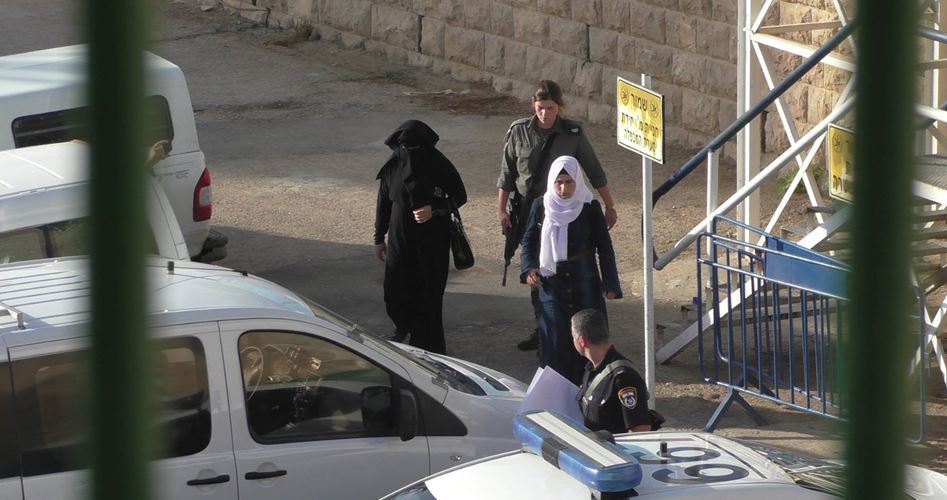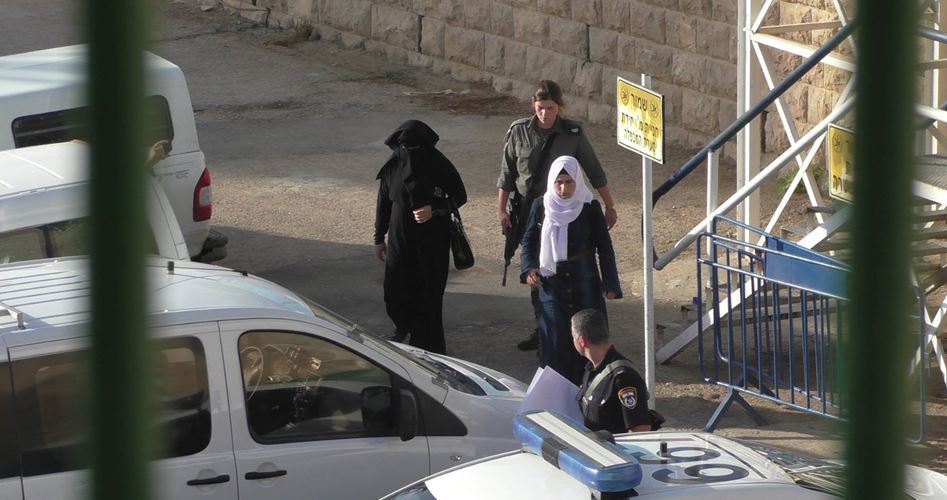 The Israeli Occupation Forces (IOF) arrested Thursday a Palestinian girl, north of Bethlehem, for alleged knife possession.
The Israeli newspaper Yediot Ahronot reported that an 18-year-old girl was detained at an Israeli military checkpoint north of Bethlehem after allegedly finding a knife in her bag.
Zionist Israeli military sources claimed that the detainee tried to attack the soldiers before being arrested.
The Palestinian girl, whose identity remained unknown, was later taken to a nearby investigation center.