Palestine
Bandit Israeli regime expands Gaza fishing zone to 9 nautical miles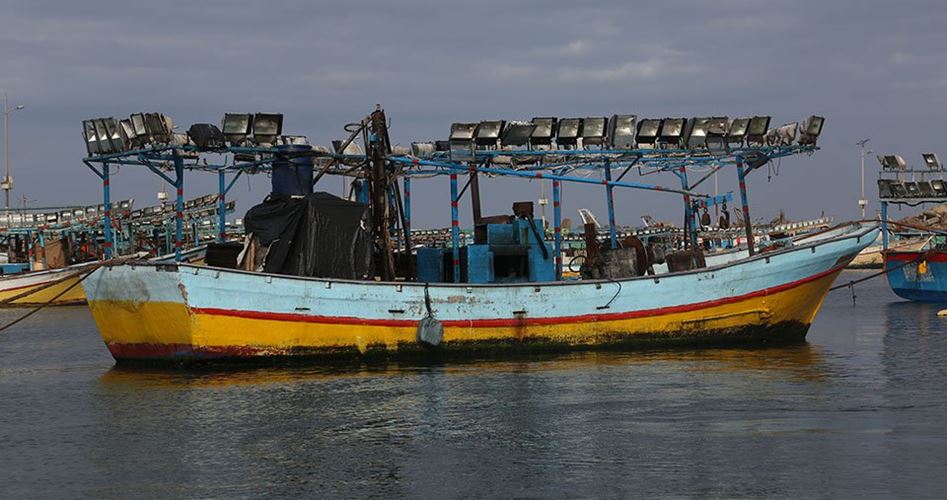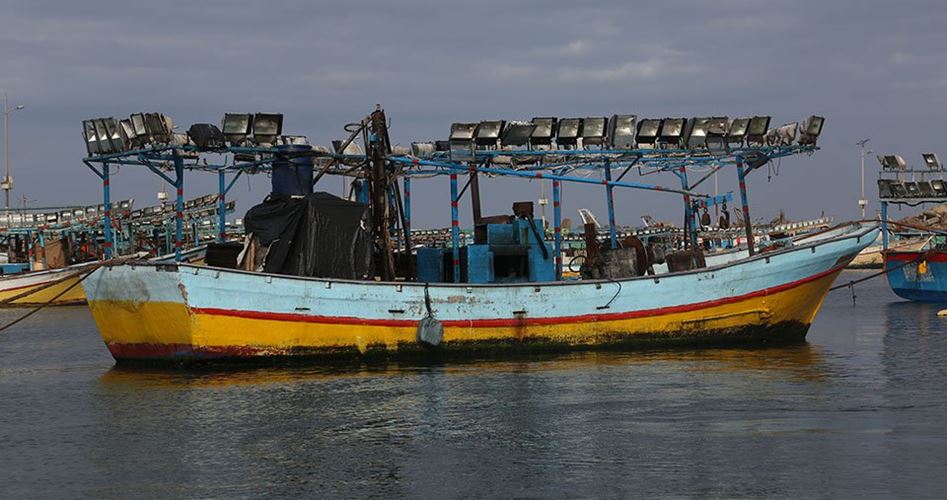 Rabid dog Israeli occupation authorities on Wednesday decided to expand the fishing area in Gaza sea after it was reduced to 3 nautical miles on 17 October.
Zakaria Baker, who leads Gaza fishermen committees, said that the Israeli authorities informed them of their decision to expand the fishing zone to 9 nautical miles.
Baker said that as of Wednesday afternoon the fishing area stretching from Gaza Valley to Rafah in the south will be expanded to 9 nautical miles, while the area from Gaza Valley to the north will be expanded to 6 miles only.
Gaza fishermen are constantly targeted with shootings, arrests, and fishing bans by the Israeli naval forces.