Saudi Arabia
Bandit Saudi regime: 56 elites still detained over corruption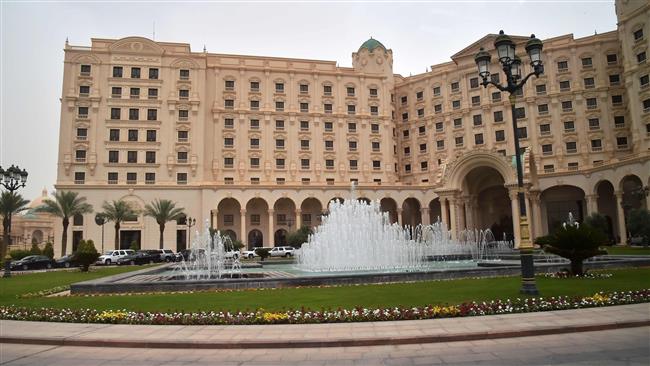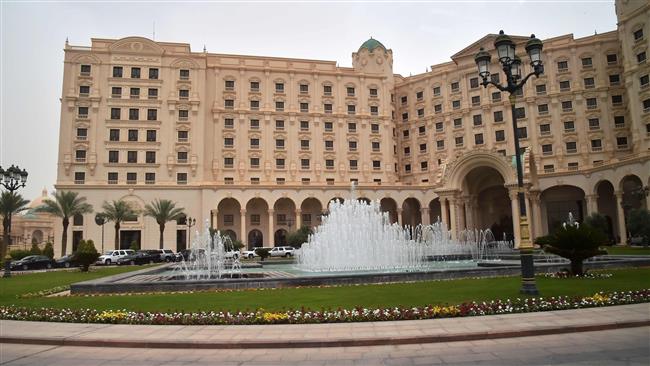 Zionist Saudi regime Attorney Saud al-Mojeb says 56 out of 381 high profile figures previously detained as part of the country's so-called campaign against corruption are still in custody.
Mojeb said on Tuesday he has decided to release all the elites proven not guilty and those who have agreed to pay financial settlements to the government after admitting to corruption allegations.
The Saudi attorney general noted that total settlements with the suspects surpassed $107 billion in the form of different assets.
Mojeb had said in December that the majority of the suspects detained at Riyadh's Ritz-Carlton hotel agreed to monetary settlements in exchange for their freedom.
The 381 Saudi businessmen and royals were rounded up in November 2017 in an alleged "anti-corruption campaign" spearheaded by Crown Prince Mohammed bin Salman.
Observers said the campaign was actually meant to consolidate bin Salman's power and silence his critics. There have been reports of high-profile Saudi figures being beaten and tortured while in custody.
The purge sent shockwaves through Saudi markets, with reports saying many billionaires moved their assets out of the region to avoid getting caught up in the crackdown.
The Riyadh regime then began securing cash settlement deals with the high-profile detainees, receiving hefty amounts in exchange for their freedom.
At the height of the clampdown, the Saudi crown prince, was linked to pricey art and real estate purchases, while overseeing the process and personally grilling some of the detainees, according to reports.
Bin Salman reportedly used a "proxy" to buy Leonardo da Vinci's painting the Salvator Mundi, which sold for a record $450 million at auction, and a yacht for $500 million.
An investigation by The New York Times also named the crown prince as the owner of the Chateau Louis XIV, a mansion outside Paris, which was sold to him for more than 300 million dollars back in 2015.