Asia-Pacific
Bangkok bombing suspect fled to Turkey: Thai police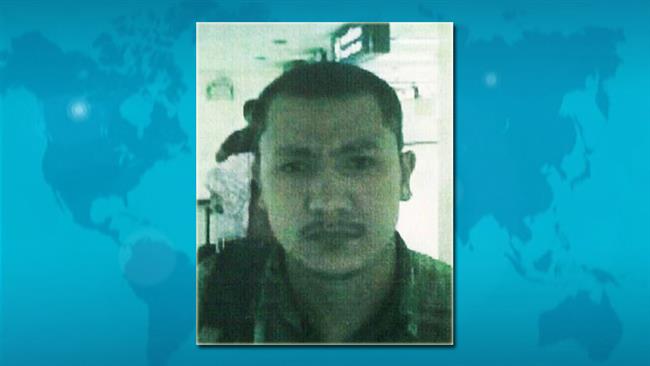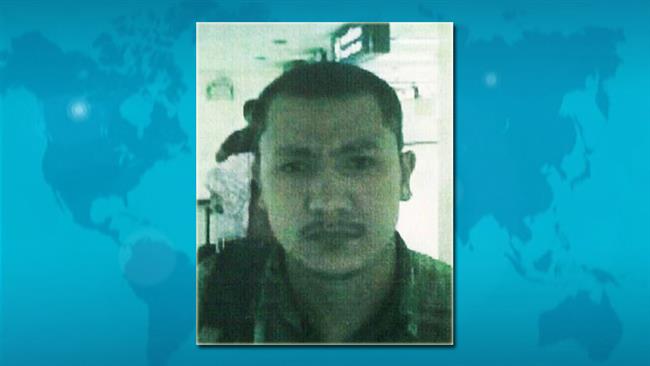 Thai police authorities say a primary suspect in last month's bombing of a Hindu shrine in central Bangkok that killed 20 people and injured more than 120 others has fled to Turkey.
Thailand's national police spokesman Prawut Thavornsiri said on Monday that information gathered by Thai police and Bangladeshi officials show that 27-year-old Chinese national Abudureheman Abudusataer, who is believed to have masterminded the August 17 bombing of the Erawan Shrine, left Bangladesh on August 30, and traveled to Istanbul in Turkey as his final destination.
Abudusataer departed Thailand for Bangladesh one day before the bomb attack, and there is speculation that he might have gone to China later on. He eventually landed in Turkey's most populous city via the Indian capital of New Delhi and Abu Dhabi in the United Arab Emirates.
The report comes on the same day as Malaysian Inspector General Khalid Abu Bakar told reporters that a Pakistani and two Malaysians have been detained in connection with the Bangkok bomb blast.
The trio were reportedly arrested a few days ago after Malaysian security forces were tipped off by their Thai counterparts.
Khalid did not provide any information on where in Malaysia the three were captured, when they will stand trial or what the charges might be.
On Saturday, Thai authorities issued an arrest warrant for Abudureheman also known as Ishan, on charges of possession of bomb-making materials.
Thailand has been witnessing unrest since its powerful generals took the law into their own hands in a May 2014 coup following the ouster of former Prime Minister Yingluck Shinawatra's government, which had faced months of protests.