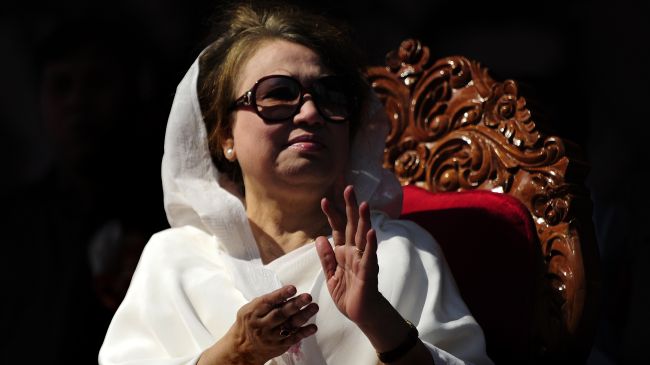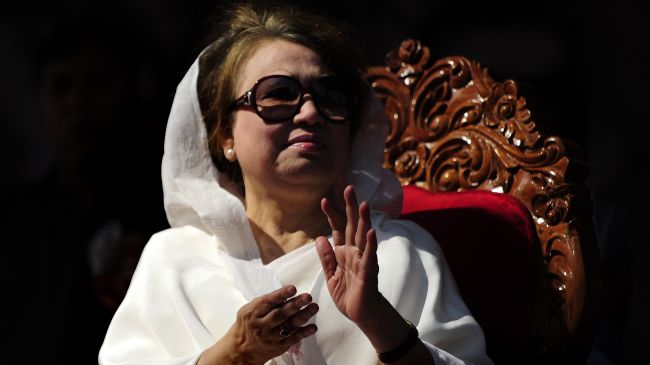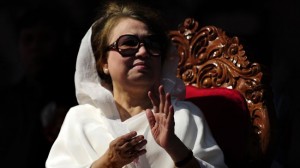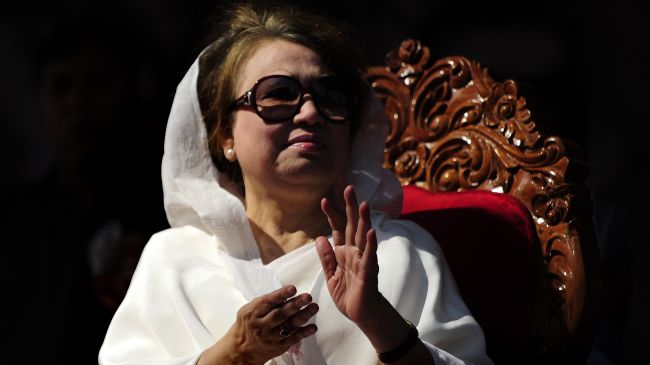 A top court in Bangladesh has rejected opposition leader Khaleda Zia's requests to scrap her indictment for embezzlement.
The High Court ruled on Wednesday that Zia's trial, which was initially due to start on Monday, should go ahead.
"Both her appeals have been rejected. There is no bar to continue her trial in the two cases," said deputy attorney general Mohammad Selim.
Selim said the prosecution has prepared "strong cases" against Zia and that there was a zero chance for halting the trial by her lawyers.
The former two-time premier was indicted on charges of embezzling more than $650,000 just weeks after Prime Minister Sheikh Hasina's re-election in January.
The charges date back to Zia's last term as premier from 2001 to 2006.
If convicted, she could face life behind bars. Zia's lawyers have called the charges politically motivated aimed at destroying her Bangladesh Nationalist Party (BNP).
They say they will now file an appeal in the Supreme Court in a final attempt to quash the trial.
"It is now clear that the government wants to put Zia in jail. That is why we are not getting any justice in any court," Zia's lawyer Sanaullah Miah said.