Asia-Pacific
Bangladesh opposition leader could face murder charges: Minister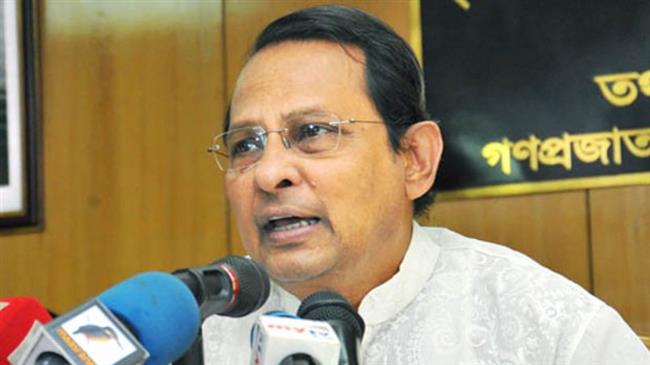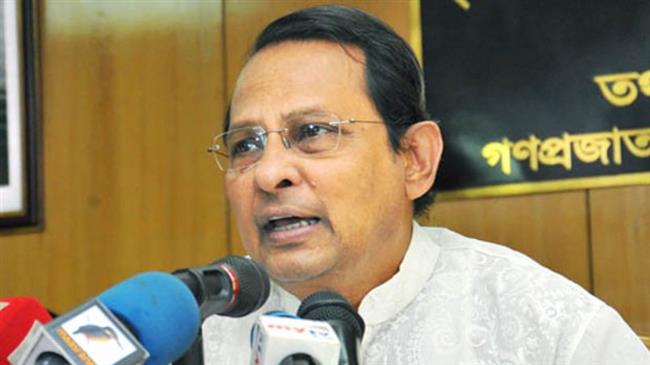 Bangladeshi Information Minister Hasanul Haq Inu has warned that the leader of the Bangladesh Nationalist Party (BNP) could face murder charges over an arson attack.
The Bangladeshi minister made the threat on Tuesday as opposition leader, Khaleda Zia, remained confined in her office in the capital, Dhaka, for a fourth day.
The information minister added that "she should prepare for a murder case," over an alleged arson attack carried out by BNP supporters last week, which left three people critically wounded.
Meanwhile, Prime Minister Sheikh Hasina has accused Zia of attempting to create anarchy after the opposition group called for nationwide protests aimed at toppling the government. She called on Zia to stop such "acts of sabotage."
Earlier in the day, the opposition group's deputy leader, Fakhrul Islam Alamgir, was arrested after being charged with arson, bombings, and vandalism.
This comes a day after at least six people were killed in protests marking the first anniversary of the controversial re-election of Hasina.
The demonstrations were held despite a protest ban imposed by the government.
Hasina was re-elected in the January 5, 2014 polls, which were boycotted by the BNP and its 18 opposition allies over concerns about alleged election fraud.
Zia, who served as prime minister from 1991 to 1996 and again from 2001 to 2006, has accused Hasina of remaining in power by force.