Bangladesh
Bangladesh party urges strike over death sentence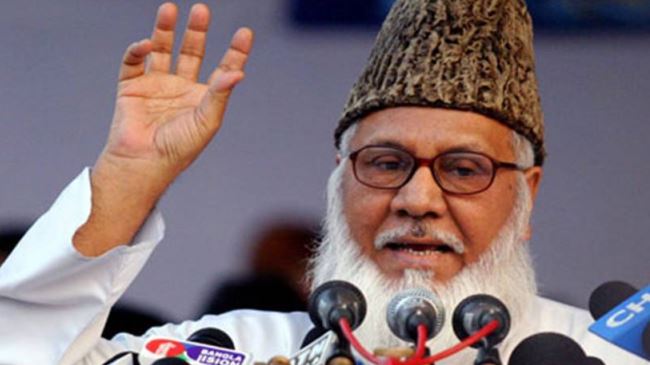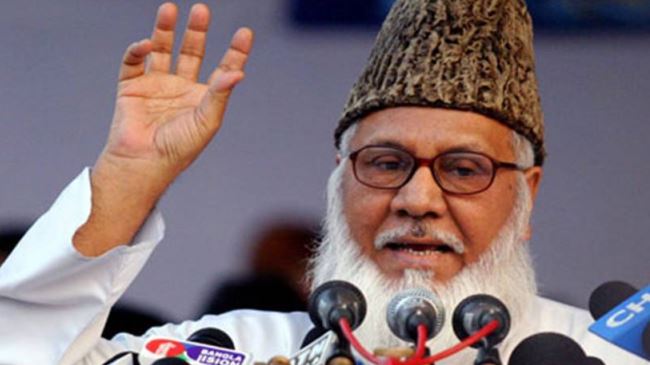 A prominent religious party in Bangladesh has called on supporters to hold a nationwide strike against the death sentence handed down to its leader.
The Jamaat-e-Islami party urged its followers to begin a 48-hour strike on Wednesday to protest against a court ruling sentencing Motiur Rahman Nizami, the leader of the party, to death.
Nizami was given the sentence over what the court called crimes against humanity during Bangladesh's war of independence from Pakistan in 1971. The verdict was upheld by Bangladesh's Supreme Court on Monday.
Nizami's defense lawyers said they would ask for a review. However, state prosecutors say that is not an option.
"His death penalty was upheld by a majority decision of the Supreme Court," chief prosecutor Golam Arif Tipu said.
The leaders of the Jamaat-e-Islami party are accused by the Bangladeshi government of backing Pakistan in the war for independence.
The country's judiciary system has sentenced several senior Jamaat officials to death so far.
Mohammad Kamaruzzaman, an assistant secretary general of the party, was also found guilty of genocide and torture of civilians in May last year.
The country's Supreme Court sentenced Delawar Hossain Sayedee, another eminent leader of the party, to life imprisonment in September.
The rulings have sparked mass protest rallies and clashes between protesters and police forces in the country.
The Jamaat-e-Islami party had earlier called for a three-day strike on Sunday, which is already underway.
Bangladesh, which was called East Pakistan when British rule ended in 1947, broke away from Pakistan to form an independent country in 1971 following a war between Bangladeshi nationalists, backed by India, and Pakistani troops. The war claimed the lives of some three million people.