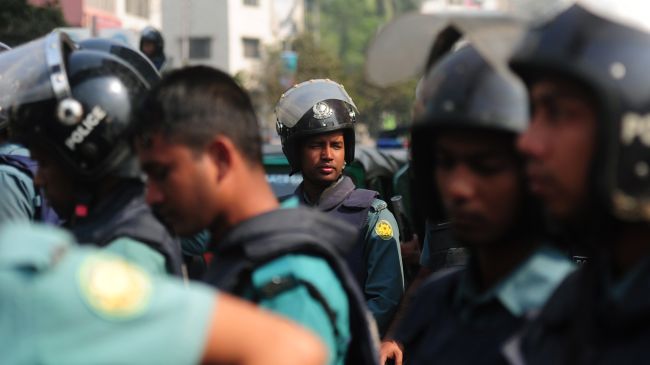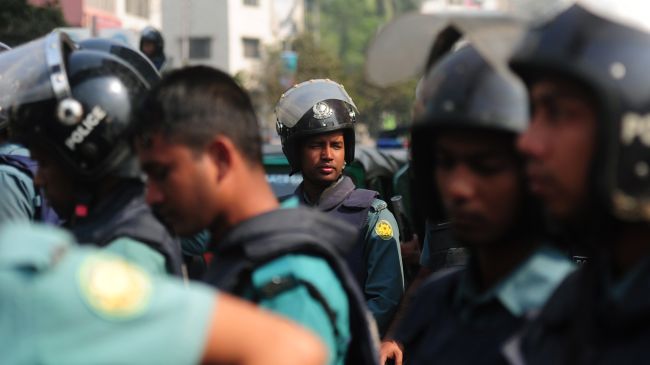 More than two dozen people have been wounded in clashes between police and protesters in the Bangladeshi capital Dhaka and several other cities.
The clashes erupted on Sunday after supporters of opposition parties tried to block roads in protest against recent changes to the country's electoral law.
Police said the demonstrators were throwing small handmade bombs, burning tires and setting fire to several cars including police vans.
Nearly 10,000 police forces were deployed to keep highways open across the country. Police also fired rubber bullets and tear gas to disperse the protesters.
Dhaka police spokesman Masudur Rahman said nearly 50 people were also arrested.
Similar clashes were also reported in the cities of Khulna, Rajshahi, Barisal and Sylhet, and in the northern town of Palashbari.
Bangladeshi protesters demand early elections under a neutral caretaker government, and a ruling system implemented through a constitutional clause that has been scrapped by the Bangladesh Awami League.