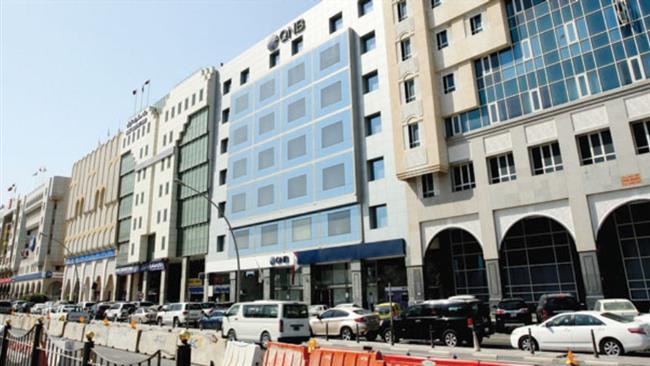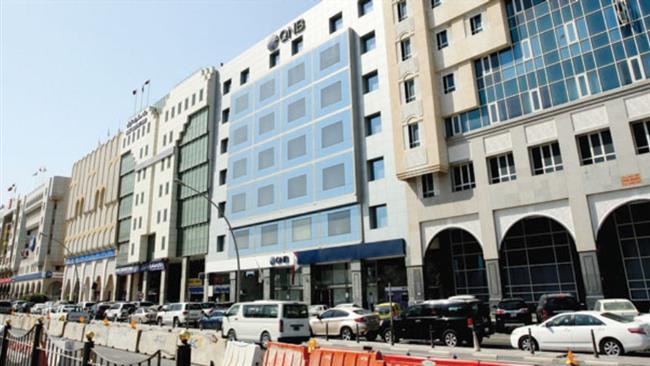 Bank deposits in the world's richest country by per capita income, Qatar have declined in the month of April, says the Qatari National Bank (QNB).
According to the fresh report, loans and deposits dropped in April mostly because the public sector activities were on the decline last month, QNB Financial Services said.
"Deposits dipped by 0.2% in April," QNB said in its monthly banking sector report on Sunday.
The figure was dragged down mainly by public sector deposit, which according to the report, "receded by 4.8%."
Loans for April decreased 0.5%, meaning that banks gave out fewer loans than March because of limited bank deposits.
Qatar is the world's richest country per capita, meaning its citizens receive the highest income in the world.
The country's economy is backed mainly by a high income coming from its gas revenues. Gas accounts as the country's primary export as Qatar holds the world's third largest gas reserves after the Islamic Republic of Iran, according to the 2013 United Nations Development Program (UNDP).
This report however is the latest in a string of similar negative studies coming out of the Persian Gulf region.