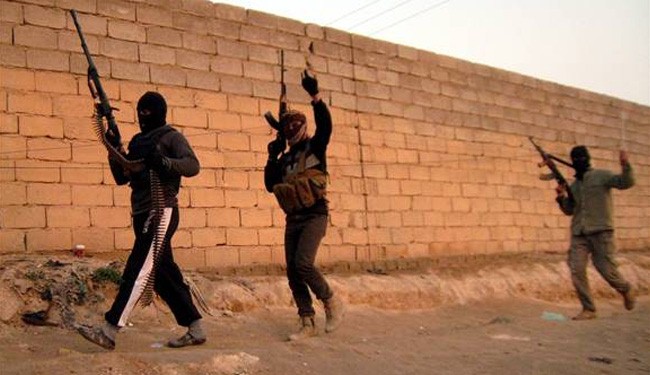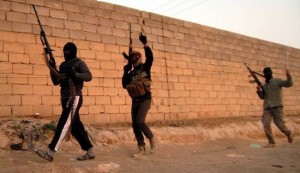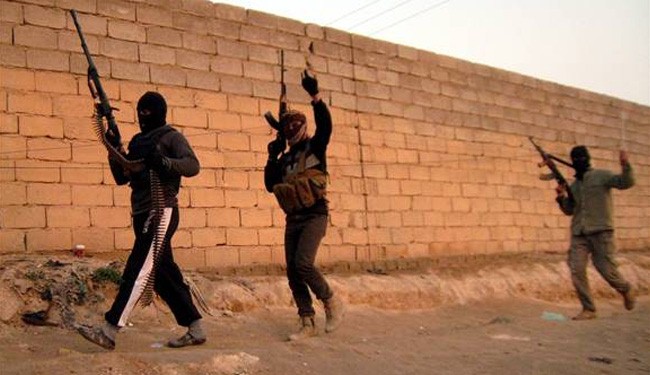 Takfiri militants of the so-called Islamic State of Iraq and the Levant (ISIL) have fired a volley of rockets at a revered Shia shrine in the Iraqi city of Samarra, and injured several people.
At least three rockets fired by the Takfiris hit the shrine complex on Monday as the militants continue waging acts of violence and terrorism in the Arab country. The attack injured at least nine innocent Iraqi citizens.
Following the attack, the deputy head of the Samarra municipal council said the shells struck a reception area near the gate of the holy shrine.
Reports also said that the Iraqi Air Force responded to the attack and destroyed the site from where the rockets were launched.
The militant attack came just two days after government forces cleared militants out of an area near Samarra.
The city, located nearly 120 kilometers (74 miles) north of Baghdad, is home to the holy shrines of two Shia Imams and a major pilgrimage site visited by tens of millions of Muslims annually despite the tense security situation in the area.
Over the past days, Iraqi armed forces have been engaged in fierce clashes with the terrorists, who have threatened to take their acts of violence to other Iraqi cities, including the capital, Baghdad. However, the ISIL's advance has been slowed down as Iraqi military and volunteer forces have begun engaging them on several fronts.
Senior Muslim clerics have condemned the ISIL atrocities, including mass executions and rape.
Iraq's Prime Minister Nouri al-Maliki has recently said Baghdad's air and ground forces will turn the tide against the so-called ISIL and its associated militant groups within days. Maliki has vowed that the country's security forces would confront the foreign-sponsored militants.