Iraq
Middle East
Barbaric ISIL terrorists kill over 70 in Iraq's Babil Province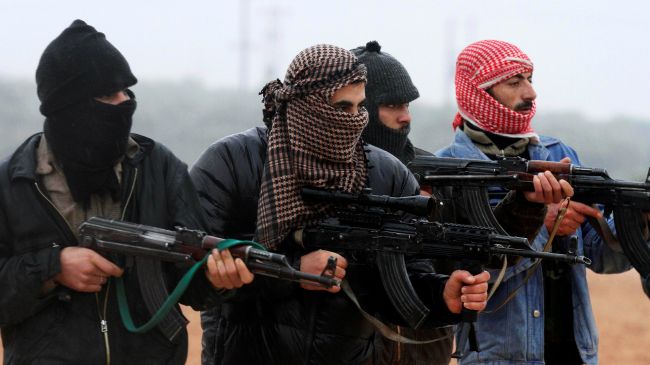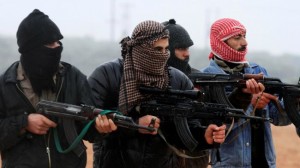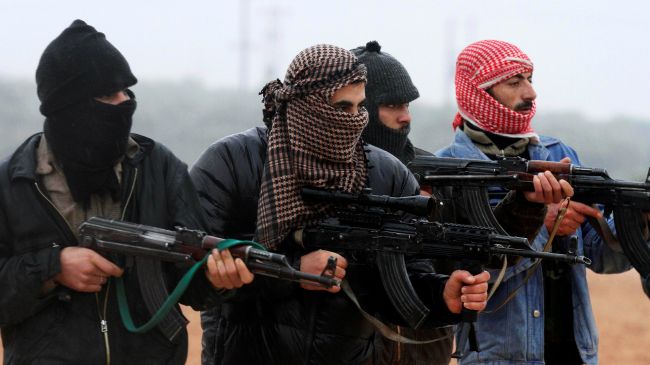 Over 70 people, including seven policemen, have been killed after Takfiri militants ambushed a convoy transferring detainees to a prison south of Hilla, the capital city of Iraq's Babil Province.
The casualties came after al-Qaeda-linked militants attacked the convoy in the Hashimiyah area of the province on Monday.
A spokesman for the Iraqi Prime Minister Nouri al-Maliki said the prisoners were killed in a deadly attack by militants from the so-called Islamic State of Iraq and the Levant (ISIL).
At least 44 prisoners were also killed during a militant assault on a prison in the city of Baquba last week.
The developments come against the backdrop of a savage offensive by the ISIL terrorists in Iraq.
This is while anti-government tribesmen have taken control of the Trebil border crossing with Jordan.
Meanwhile, Iraqi army forces flushed Takfiri militants out of a major district near the city of Baquba in Diyala Province.
Dozens of militants were killed in the operation and a number of vehicles with Saudi license plates were seized.
Political experts say Iraq has been targeted by US-trained Takfiri terrorists who will doubtlessly target the United States.
Premier al-Maliki has repeatedly said the US regional allies, Saudi Arabia, Qatar and some other Persian Gulf Arab states are supporting the militancy in Iraq.
Riyadh's support for the ISIL makes the Al Saud regime responsible for the "crimes that may qualify as genocide: the spilling of Iraqi blood, the destruction of Iraqi state institutions and historic and religious sites," Maliki said in a recent statement.