Middle East
Syria
Barbarian armed groups massacre Syrian people by Israel-made arms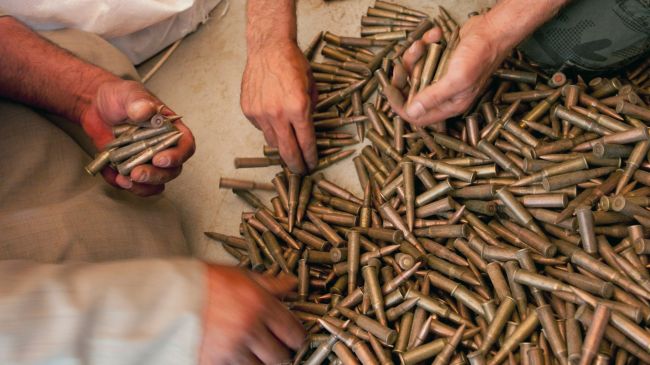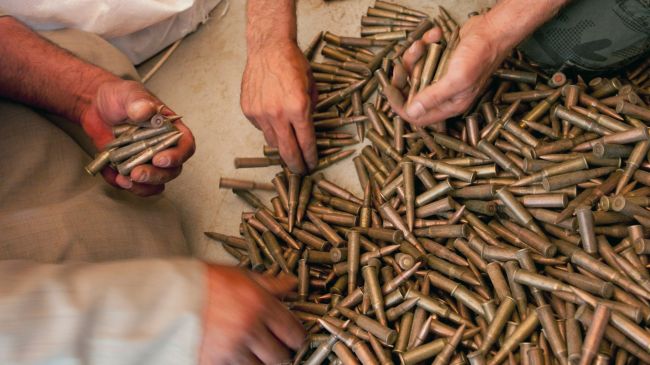 Syrian security forces have reportedly confiscated weapons, some of them Israeli-made, from armed groups in the country's violence-hit city of Hama, Press TV reports.
The arms were caught up in al-Treimseh neighborhood on Thursday, an unnamed source said.
An unnamed official said that the armed groups have committed a massacre of people in the same area.
The residents of the area called on the army to put an end to the crimes committed by the armed groups.
On Thursday, Russian Deputy Foreign Minister Gennady Gatilov said Moscow will veto a Western-proposed draft resolution on Syria at the United Nations which will impose sanctions against Damascus.
The United States and its European allies are seeking to impose diplomatic and economic sanctions on Damascus through the United Nations.
Syria has been the scene of violence by well-armed groups who are strongly financed and armed by Washington, Ankara, Tel Aviv, London, Paris, Berlin and some Arab regimes since March 2011. The violence has claimed the lives of hundreds of people, including many security forces.
Damascus blames "outlaws, saboteurs, and armed terrorist groups" for the unrest, asserting that it is being orchestrated from abroad.