Palestine
Bardawil: Hamas will not accept Kerry's plan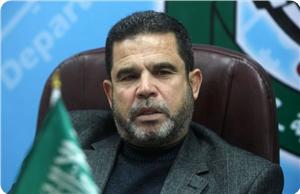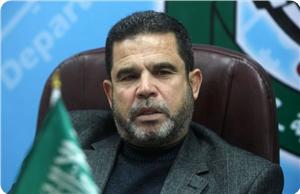 Hamas leader Dr. Salah Bardawil warned that US secretary of state John Kerry's plan to push forward the Israeli-Palestinian negotiations aims to liquidate the Palestinian cause.
Bardawil noted in remarks to Quds Press that Kerry's plan involves canceling the right of 6 million Palestinian refugees to return to their homeland.
He added: "Kerry's plan also aims to end the file of Jerusalem, which will be practically under the Israeli control," noting that it recognizes the settlements and approves the displacement of Palestinians from the 1948 territories.
The senior Hamas official called upon the Palestinian Authority Chairman Mahmoud Abbas to refuse to be a bridge towards the liquidation of the Palestinian cause, and said: "The Palestinian resistance is aware of the seriousness of such a plan and will not allow or accept it."