Palestine
Bardawil: PA call for closure of tunnels an opportunistic policy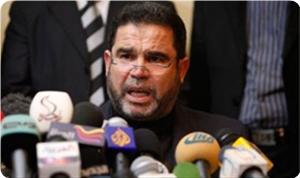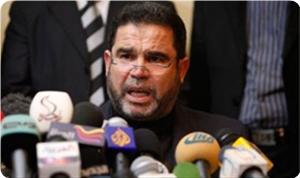 Hamas leader Dr. Salah Al-Bardawil considered the PA in Ramallah's call for the tunnels' closure to tighten the siege on Gaza as an opportunistic policy that contradicts with the national responsibility.
Bardawil said, in a press statement on Saturday, that the tunnels were an emergency relief to the people of Gaza who suffer from the Israeli siege. "We are sure that the wise Egyptian leadership would not leave the Palestinian people under siege," he added.
Bardawil expressed his condemnation of the PA's opportunism, calling on it to stop participating in the siege imposed on the Palestinian people.
For its part, the Palestinian Ahrar Movement considered the PA call as an incitement for the continuation of the siege on Gaza.
While the Palestinian people and factions have been demanding an end to the siege, the PA called for its continuation, the movement stated in a press release on Saturday.
The movement condemned the PA's call for closure of the tunnels, calling on the Egyptian presidency and government to work for an end to the unjust siege imposed on Gaza for long years.
For his turn, Taher al-Nunu, a spokesman for the Palestinian government, stated that the PA's call proves its involvement in the Israeli siege on Gaza and in deepening the Palestinian division for the sake of winning narrow partisan gains.