Iraq
Barzani's officials turn blind eye to oil sale by militants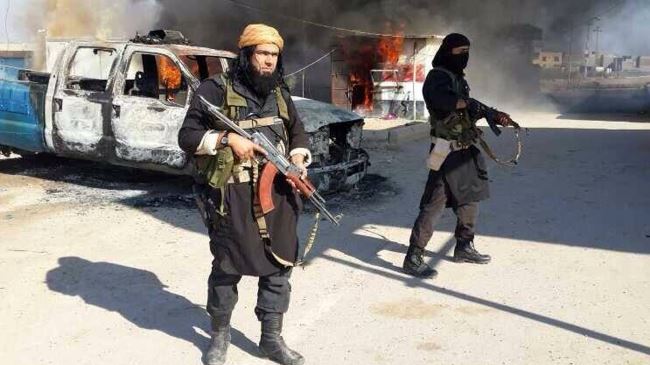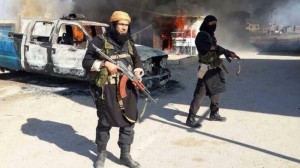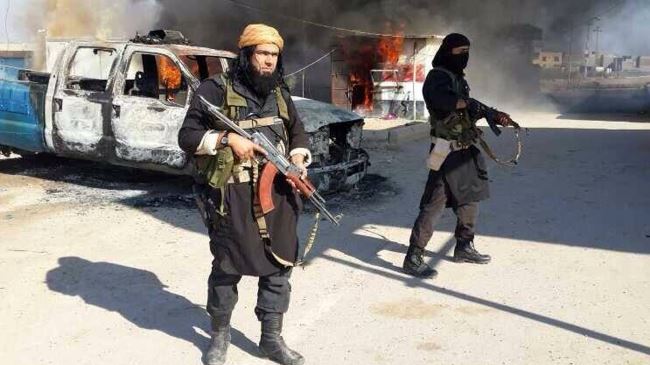 Barzani'sofficials have ignored the selling of oil by Takfiri militants in Salahuddin Province, an Iraqi official says.
According to Deputy Governor of Tuz Khurmato Shalal Abdul Ahmed, Kurdish officials turn a blind eye to the sale of extracted oil in the region by the militants of the so-called Islamic State of Iraq and the Levant (ISIL) in different parts of Kurdistan.
The development comes as tensions have been ratcheted up between Kurdistan's regional leaders and the central government in Baghdad. The Iraqi government has repeatedly slammed the Kurdistan region for exporting oil without Baghdad's consent. Baghdad says it has the sole right to export the country's crude, but the Barzani's officials say they are entitled to market the resources of their own region.
This is while, under the Iraqi constitution, any oil contract must be approved by Baghdad and its revenues sent to the treasury.
Violence in Iraq escalated after militants from the so-called Islamic State of Iraq and the Levant (ISIL) took control of Mosul on June 10, which was followed by the fall of Tikrit, located 140 kilometers (87 miles) northwest of the capital, Baghdad.
The ISIL has vowed to continue its raid toward Baghdad. Its advance has been slowed down as Iraqi military forces and volunteer fighters have begun engaging the militants on several fronts, in some cases even pushing the militants out of the areas they had earlier overrun.