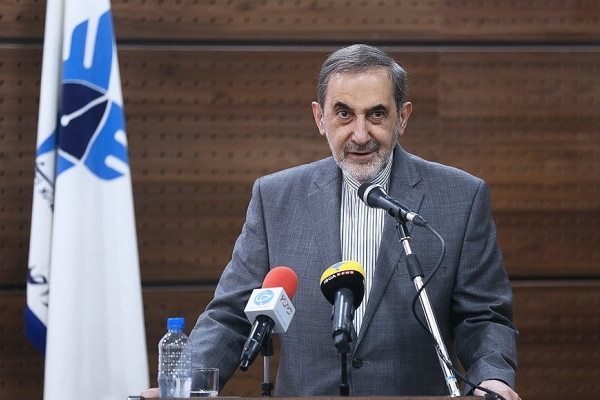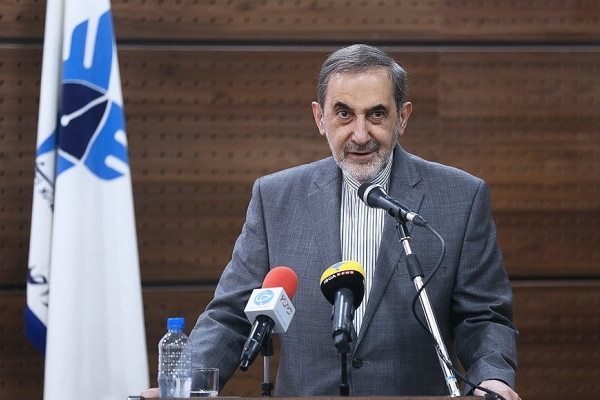 Senior Adviser to Iran's Leader Ali Akbar Velayati has said the Iraqi Kurdistan's independence referendum is illegal and worthless, and bears no positive outcome.
"The Iraqi Kurdistan is definitely a part of Iraq, and honorable Kurdish people are fighting this discrimination," Ali Akbar Velayati said among reporters on Tuesday, on the sidelines of a local ceremony.
He added that the referendum on Iraqi Kurdistan is illegal and worthless, which bears no positive result, and will certainly lead to political turmoil in the region.
Leader advisor emphasized that "it is not even clear how correct their referendum is; what is imposed is not acceptable."
Velayati underlined that Barzani had long shown that he was connecting with the Zionists; he did not learn from Palestine and the great commander Saladin, but he should know that Kurdish people were proud of Saladin, not Netanyahu.
"Discrimination and oppression are clear on this issue, and their repugnant regime is on the verge of collapse because Kurdish noble people will never succumb to this scandal," he noted.
Underlining that Iraqi Kurdistan is part of Iraq, Velayati said Iraqi people will not remain silent over the issue and will definitely stand against such hateful deviations.
Leader advisor said Americans are behind the scene and the Israelis are on the scene of turmoil in Iraq; since they did not obtain anything from their self-developed ISIL, now have brought hatred among the Muslims.