Syria
Bashar Assad Pronounced Syria President for New 7-Year Term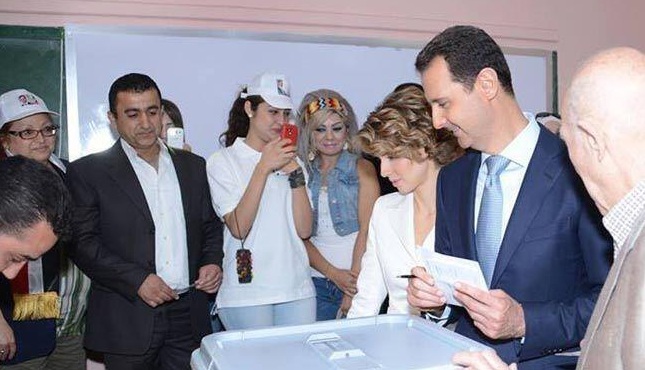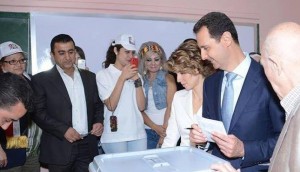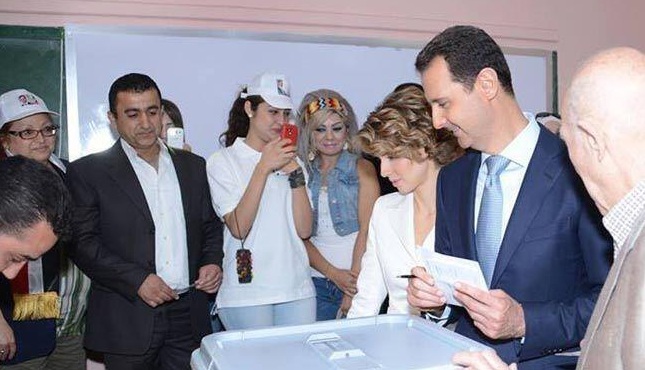 Speaker of the Syrian parliament Mohammad Lahham announced that Bashar Al-Assad won the post of the Republic's Presidency for a new 7-year term, garnering a landslide majority of 10.319.723 votes, 88.7% of the total number of voters.
Lahham added that the candidate Hassan al-Nouri gained 4.3% of the votes and that candidate Maher al-Hajjar obtained 3.2% of the votes.
The Supreme Constitutional Court announced that 73.42% of the 15.8 million eligible voters had taken part in the election.
People took to streets in different Syrian and Lebanese cities, celebrating President Assad's win.