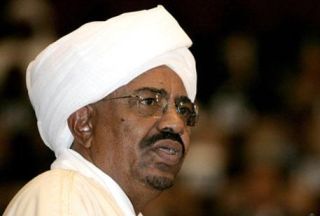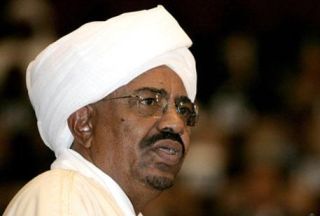 Not fearing an ICC arrest warrant, Sudanese President Omar al-Bashir travels to N'Djamena as he expels three Chadian militants on the eve of his visit.
Last week, the International Criminal Court added three more counts of genocide to the list of charges against Bashir first issued in 2009. He has been charged with war crimes and crimes against humanity in the war-torn Darfur region.
Bashir's expulsion of militants was in response to Chad's similar move of expelling the powerful leader of Darfur's Justice and Equality Movement in February before President Idriss Deby made a landmark visit to Khartoum for the inauguration of Bashir's new presidential term.
Since the arrest warrant was first issued, Bashir has travelled to countries which are not ICC members. Chad is the first country that is an ICC member.
The ICC has no power to enforce its arrest warrant and can only pressure states to turn over suspects, AFP reported on Tuesday.
Bashir's two-day visit, to begin on Wednesday, is to normalize relations deteriorated since 2003 war. Earlier in February, both countries agreed to end hostilities after five years of proxy war.