Iran
Basij commander describes Iran as most powerful regional country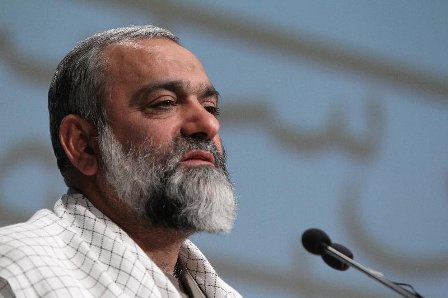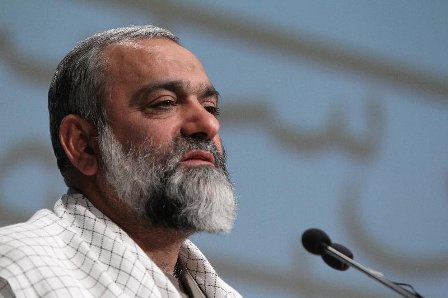 Commander of Iran's Basij (volunteer) Force Brigadier General Mohammad Reza Naqdi underlined that Iran is the biggest regional country due to the wise leadership of Leader of the Islamic Ummah and Oppressed People Imam Sayyed Ali Khamenei.
"The enemies did believe that one day the Islamic Iran will become so powerful; today we are in a sensitive historical juncture that Supreme Leader has laid emphasis on and this important affair needs vigilance of all individuals," Brigadier General Naqdi said, addressing a gathering in Western city of Arak on Wednesday.
He underlined that Iran's Islamic Revolution changed the path of the world so that the diagram of the US power took a descending order.
Brigadier General Naqdi, meantime, pointed to Saudi attacks on Yemen, and said, "The Al Saud regime has targeted the oppressed people while supporting the US and the occupying regime of Quds."