Iran
Basij Commander: Mursi's Fall Result of Trusting US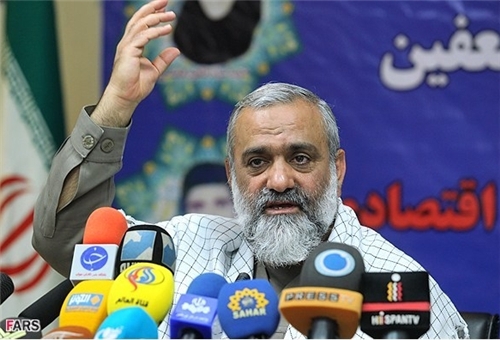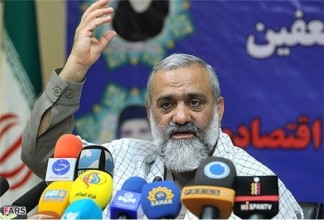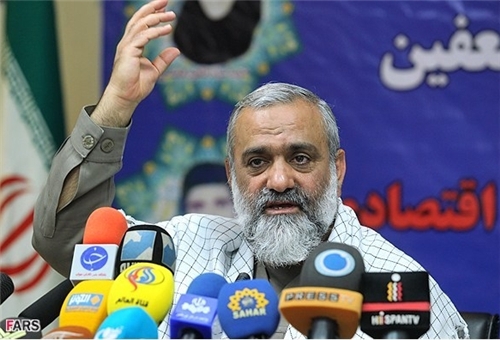 Commander of Iran's Basij (volunteer) Force Brigadier General Mohammad Reza Naqdi said ousted Egyptian President Mohamed Mursi faced an unhappy ending only after one year in power due to his trust in the US.
"The loneliness of Mursi in the Muslim Ummah (community) and his nation is a great lesson for all those who are optimistic about interaction with the US, in particular for the Muslim Brotherhood who may still have the chance to return to the scene and make up (for their previous mistakes)," Gen. Naqdi said.
"In a deceitful move, the US persuaded Mursi to avoid adopting a revolutionary stance and coaxed him into compromise by vowing him support and assistance," he explained.
"Had Mursi not been deceived by the US and had he started campaign against Israel, he would have attained a higher and better status than Jamal Abdel Nasser among Egyptians and today people would have defeated those who planned the coup against him and not only in Egypt, but in all Muslim countries large crowds would have come out to defend him," Naqdi continued.
After days of massive anti-government protests in Egypt, the military overthrew the country's President Mohamed Mursi.
Late Wednesday in a speech on state television, General Abdel Fattah al-Sisi, the head of Egypt's army, announced that Mursi was no longer in office.
Police later began arresting key presidential aides and the leaders of the Muslim Brotherhood.
Sisi also suspended the country's constitution, saying that new parliamentary elections would be held.
The army chief declared Head of Supreme Constitutional Court Adli Mansour as the interim president.