Iran
Basij Commander Warns of Enemies' Plots to Create Rift between Shiite, Sunni Muslims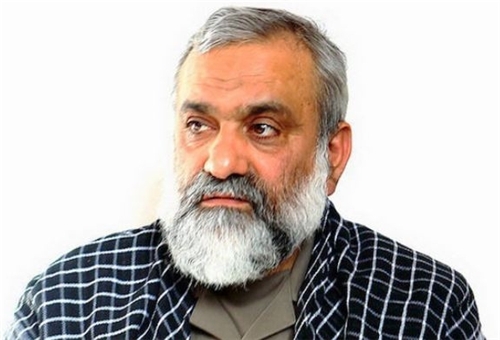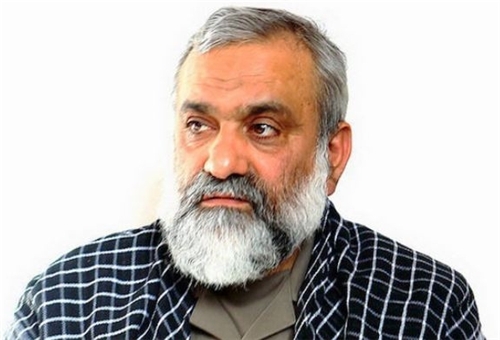 Commander of Iran's Basij (volunteer) Force Brigadier General Mohammad Reza Naqdi rapped enemies' attempts to sow discord among Muslims, and called on Shiites and Sunnis to keep vigilant and united.
"Destroying unity and solidarity (among Muslims) is one of the schemes of the enemies and they use special tricks to this end," Naqdi warned on Wednesday.
He called on the Shiite and Sunni Muslims to stand united and keep vigilant against the plots hatched by the enemies.
Warning that the enemies seek to display a wrong face of Islam to the world, Naqdi said, "Muslims should be present on all scenes and take action against such plots with awareness and vigilantly."
In relevant remarks in December, Iranian Deputy Foreign Minister for Arab and African Affairs Hossein Amir Abdollahian warned of enemies' anti-Islam plots, and called for increased unity among Muslims.
Amir Abdollahian made the remark addressing Ulema and Islamic figures in Conakry, Guinea.
Some are trying to present a wrong picture of Islam, he said, adding the Islamic states should foil these anti-Islam plots.