Iran
Basij forces stage military drill in Iran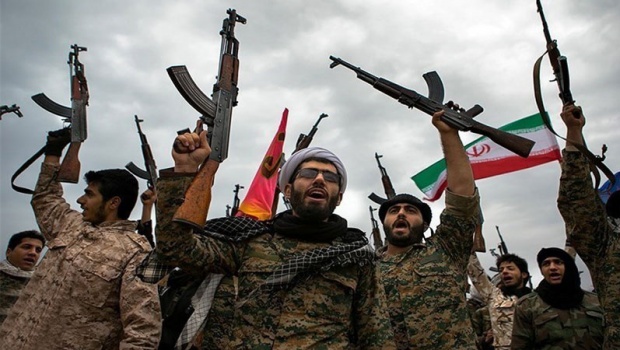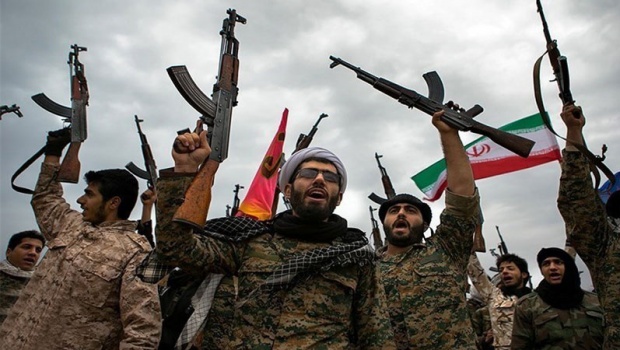 Dozens of battalions from the Iranian Basij (volunteer) forces attended a large-scale war game, codenamed 'Ela Beit ul-Muqaddas' (Towards al-Quds), held near the holy city of Qom.
According to Tasnim news agency, the main stage of the military exercise kicked off on Friday morning with the participation of 120 Basij battalions, serving in the corps of the Province of Tehran.
The drill is aimed at exercising tactics for the liberation of the holy city of al-Quds in Palestine.
High-ranking officials have gone to the scene of the war game, including Commander of the Islamic Revolution Guards Corps (IRGC) Major General Mohammad Ali Jafari, IRGC's Lieutenant Commander Brigadier General Hossein Salami, IRGC's Aerospace Force Commander Brigadier General Amir Ali Hajizadeh, IRGC's Ground Force Commander Brigadier General Mohammad Pakpour, Basij Commander Brigadier General Mohammad Reza Naqdi, and others.
The Basij is a paramilitary volunteer force established in 1979 on the Late Founder of the Islamic Republic Imam Khomeini's (God bless his soul) order.
The force consists of often young Iranians, who have volunteered, with a strong sense of fidelity to both the Islamic system and the religious beliefs.