Iraq
Battle to Dislodge ISIL from Iraq's Ramadi Will Take Days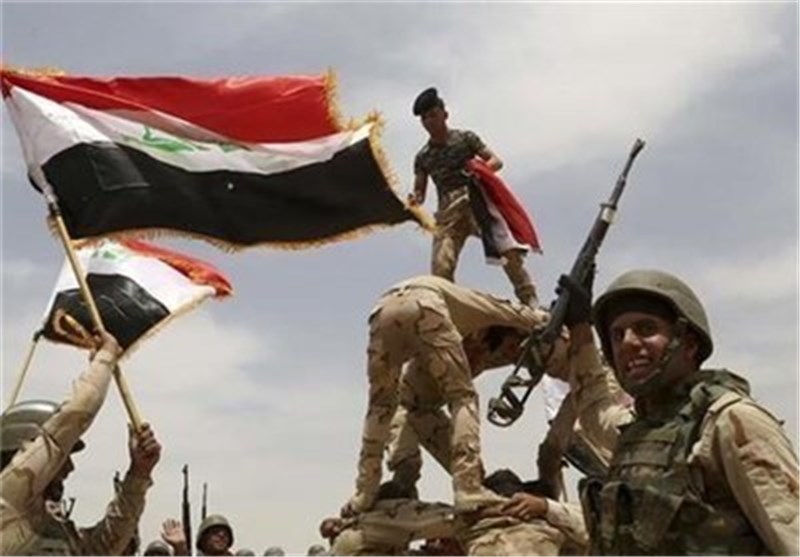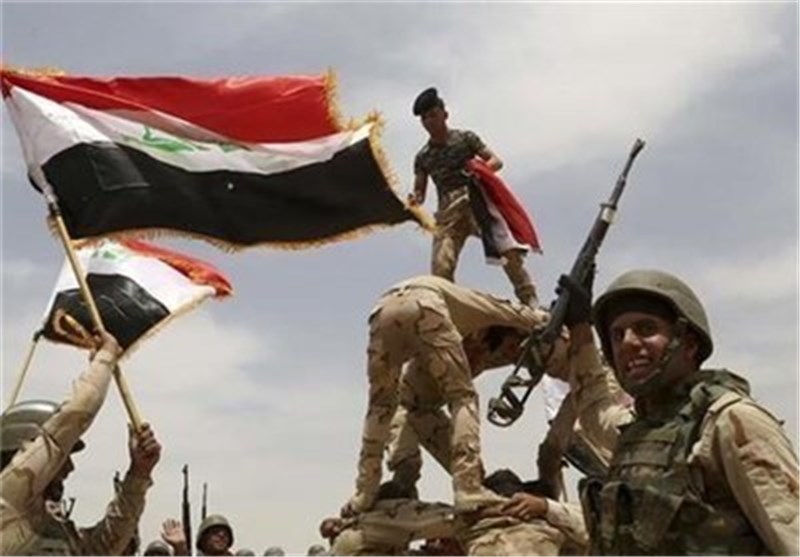 Government forces expect to dislodge ISIL militants from the western Iraqi city of Ramadi within days, state TV said Wednesday, citing army chief of staff Lt. General Othman al-Ghanemi.
If Ramadi is captured, it will be the second major city after Tikrit to be retaken from ISIL in Iraq. It would provide a major psychological boost to Iraqi security forces after the militant group seized a third of Iraq, a major OPEC oil producer, last year.
"In the coming days will be announced the good news of the complete liberation of Ramadi," Iraqia TV cited the officer as saying, Reuters reported.
Iraq's armed forces began advancing Tuesday on the last district held by the militants in the center of Ramadi, a city on the river Euphrates some 100 km (60 miles) west of Baghdad that they captured in May.
ISIL also controls Mosul, Iraq's second largest city, and Falluja, which lies between Ramadi and Baghdad, as well as large areas of Syria – the core of what it has declared to be a caliphate.